As a second-year MFA student, some of the most common questions I get are from people wondering what being in an MFA program is like and whether I would recommend it to others, so I thought—what a perfect subject for a blog post!
The question of whether one should go to grad school or not is always a tough one to answer because each person and their circumstances are so different, it's impossible to say if it would be the right move for them personally. Before considering graduate school, you should ask yourself: Are you happy with your current situation? Are you looking to change careers? Get a pay boost? Start up your own business? The answers to these questions and more are foundational to answering the question for yourself.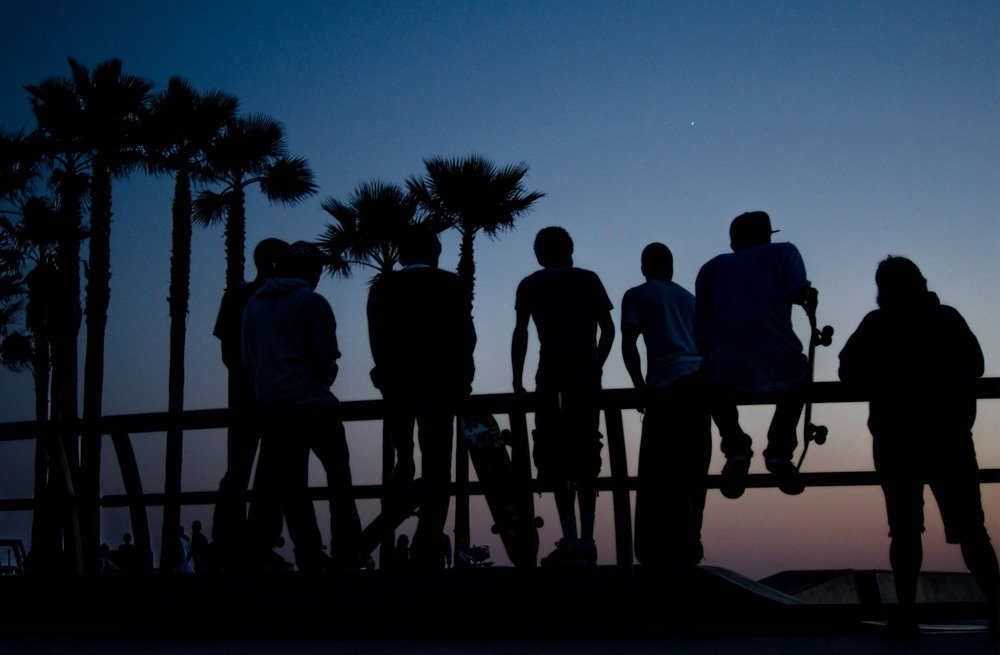 But what I can do is talk about why I decided to go back to school for my master's degree and what I'm getting out of the MFA in Design program at CCA. Hopefully that can help you consider whether it sounds like something you're interested in as well.
Why go to grad school?
I saw myself at a point in my career where I could keep continuing on my trajectory and end up with a decent job at a decent design firm, but I decided I really wanted to see how much further I could push that. I decided to pursue an MFA in Design to really figure out the fullest potential of my creative capabilities.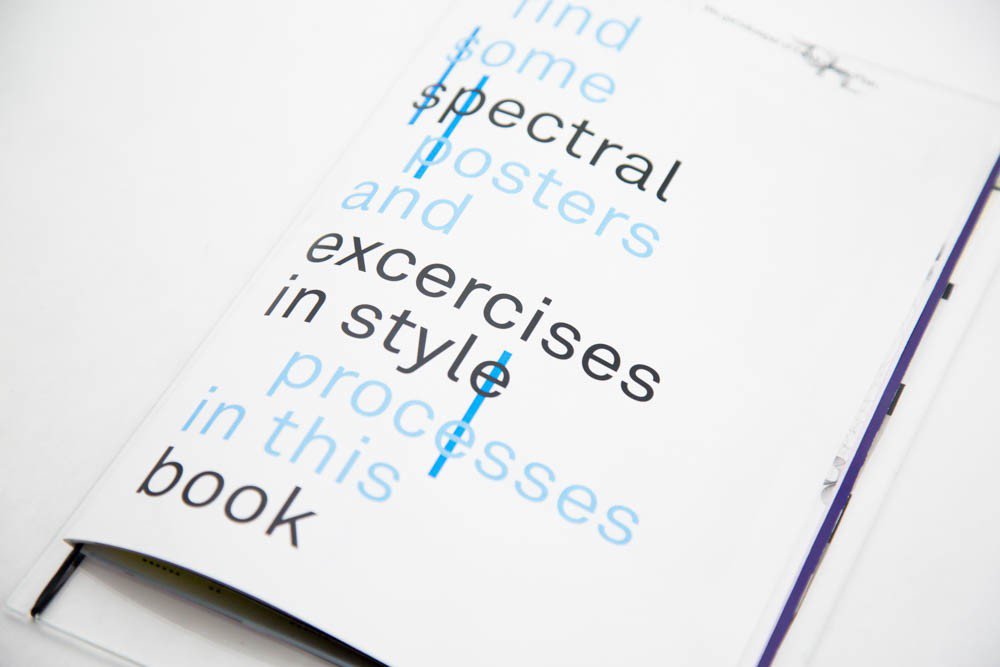 Design has always been important to me because I am a very critical person, and I want to make objects that are critical of the world as well. As a part of the MFA Design program, I've learned the ability to critically assess each and every decision I am making as a designer. Before, I would simply make things, now, I feel as if I am making things through a much more critical sense of awareness.
The differences studying design at CCA compared to other schools are many—the faculty here is world-renowned, the access to facilities (such as maker shops, printers, and tools) is unparalleled compared to other schools, and of course, there is the cultural hub that is San Francisco. Few places in the world offer as wide and diverse opportunities as San Francisco, and CCA is situated directly in the center of innovation, technology, and culture in the U.S.
One thing I underestimated was just how broadly the program defined the word "design." At CCA, designers are often in open dialogue with more traditional art forms and their work doesn't always fit in with what I think of strictly as design. Of course, I know the official title of the degree is "Master of Fine Arts" in Design, but I was surprised that the focus is sometimes more on the arts side than the design side (although the boundaries are often very blurry between the two). Coming into the program I thought I would be just making design, even experimental design—I didn't necessarily think I would be making "art," but my professors often push me to think about it in that way. All this really means is that I was likely thinking about design too narrowly before coming to CCA, but it was admittedly a bit of a surprise when I arrived.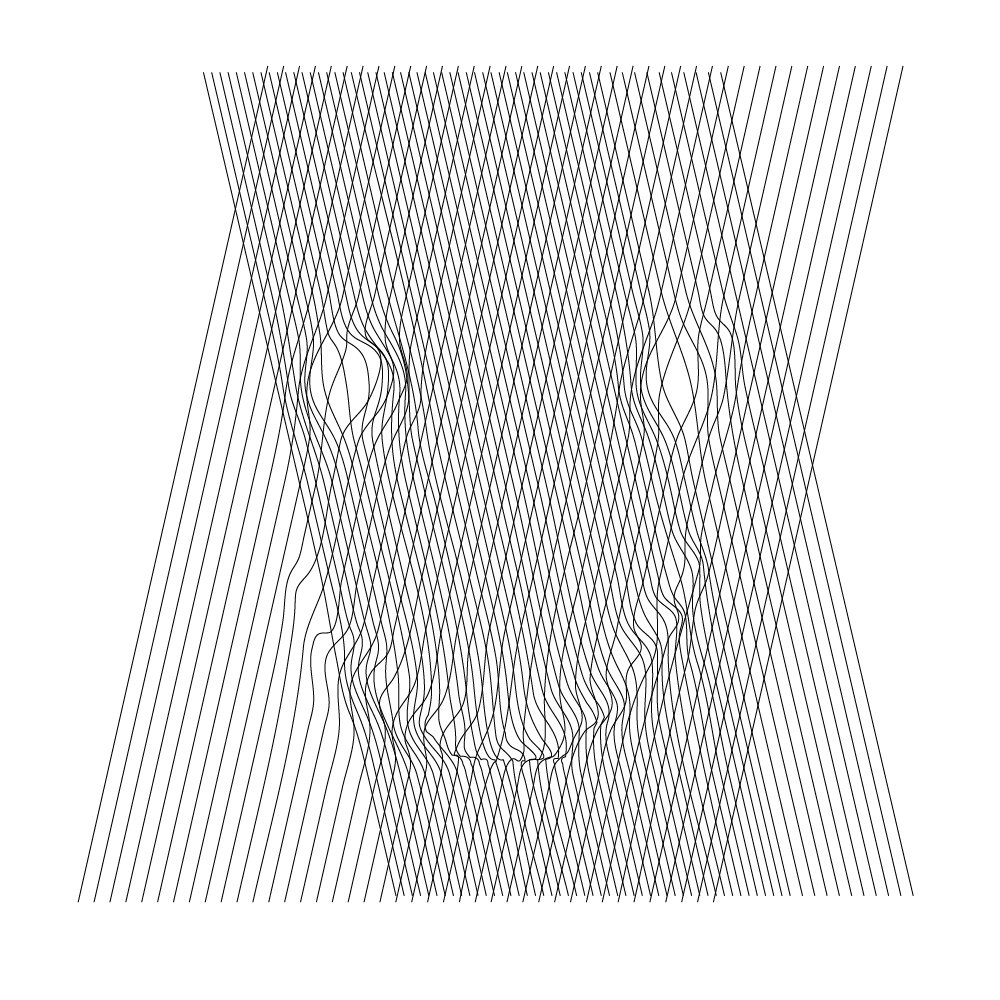 For those considering the MFA in Design program, I would say to really be considerate of how you want to be challenged in the very broad scope of "design." By that I mean consider what you really want and what motivates you—What is the real reason you want to be a designer? What first spurred your interest in design? Where do you see examples of aspirational design? What kind of designer do you want to become? Understanding what it is that makes you want to be a better designer can help you better understand how you might be able to nurture your growth in the future. But, just know, that the challenges you'll face in the MFA in Design program will often shake up many of the preconceived notions you had before grad school!
About Winston Struye
Winston is currently a second-year candidate in CCA's MFA in Design program, with a focus on Graphic Design.
www.winstonstruye.com