Advance your creative skill set
CCA offers student and adult education, including a number of opportunities for engagement in art classes and career-advancing workshops. These programs are open to the public, including everything from intensive summer courses for individuals to custom programming for companies.
Credit programs
CCA has a wide range of summer credit programs for continuing studies. Choose from a wide selection of humanities and sciences or studio courses to advance your creative education or further develop your artistic talents.
Non-credit programs
Whether you're a student, alumni, or working professional, non-credit programs at CCA offer a convenient, inspiring way for you to pursue your creative interests. With topics covering digital tools, fine arts, and design, there's something for every artist.
Expand your skill set
Develop your talents or explore new ones with CCA's credit programs for student and adult education. We have approximately 50 for-credit summer courses for current and incoming CCA students and students from other colleges.
Make summer more productive
Students can make the most of their time at CCA by taking advantage of summer courses for continuing education. You'll explore a new discipline, develop skills, and satisfy a requirement or elective, all while staying on track for graduation by earning extra units.
2022 summer session dates: June 1–August 12, 2022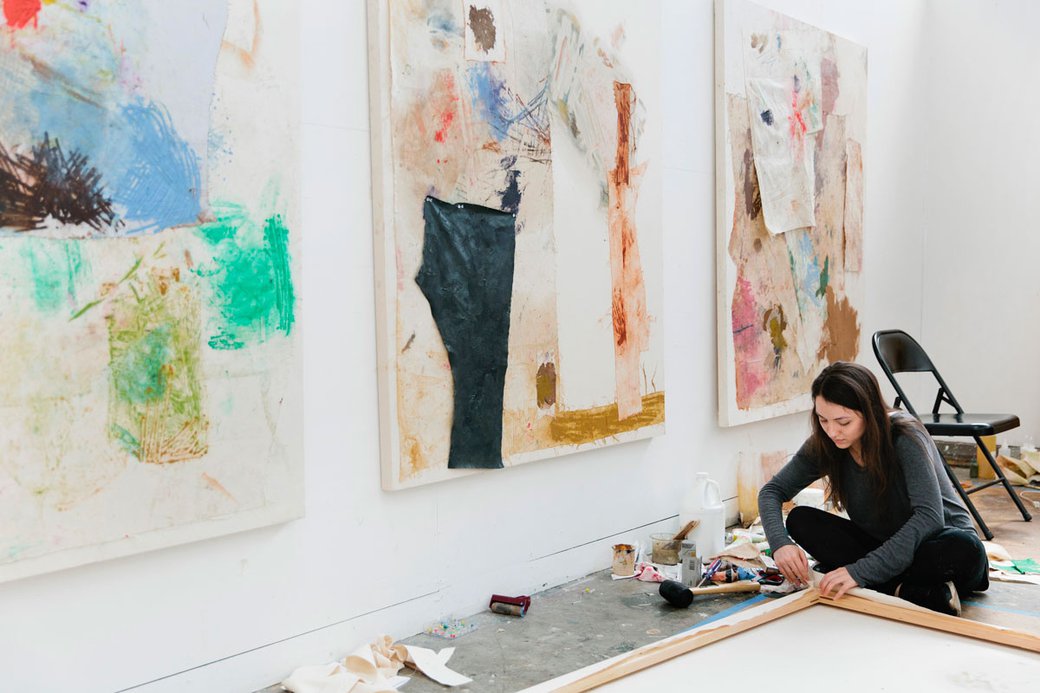 Explore new realms of creativity
California College of the Arts offers a wide range of year-round, non-credit extension courses for professional, intellectual, and creative development. Continuing education courses are offered on our campus in the evenings or on weekends.
CCA Extension courses offer deep dives into a wide range of topics including graphic design, interior design, painting, drawing, Photoshop, Illustrator, and more.
Tuition discounts
You may be eligible for a course tuition discount if you're a donor or a middle or high school art teacher. To check eligibility, view our registration page or contact [email protected] for assistance.
Get course news and notifications
Custom programming for companies
CCA's Youth Programs & Continuing Education office can design customized classes and workshops to develop and strengthen employee skills within your company. Examples of recent customized programs include:
An ideation sketching course, for the design team of a national clothing and accessories retailer, scheduled Friday afternoons
Software-specific workshops, for designers from a national paper products and gifts retailer, scheduled in a two-day workshop format during the week
Sustainability practices workshops, for fashion industry professionals, scheduled over two to three days
In addition to developing the curriculum, we can also make arrangements for food and beverage accommodations to ensure the success of your company's offsite experience. To discuss customized programming for your company, email Dustin Smith, Senior Director of Youth Programs & Continuing Education.