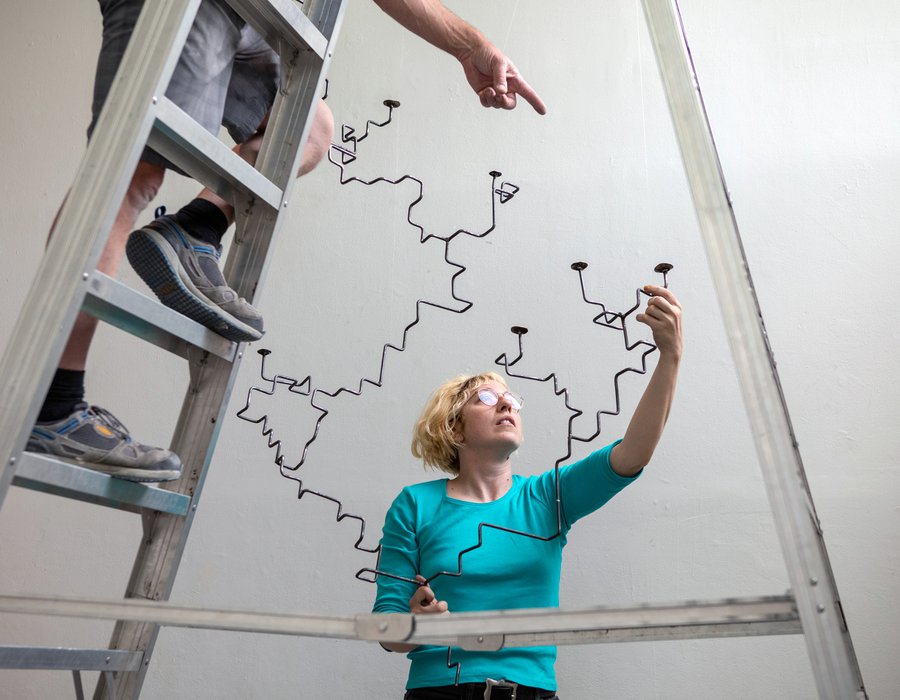 Learn to refine and sustain a critical art practice that's interdisciplinary and socially engaged.
Our two-year program provides you with the intellectual tools, facilities, and hands-on experiences you need to critically engage with the contemporary art world. You'll be free to immerse yourself in a single medium, or you can work across multiple disciplines. Positioned within one of the top art and design colleges in the country, we have access to acclaimed faculty in ceramics, film/video, glass, painting, photography, printmaking, sculpture, metals, social practice, and textiles.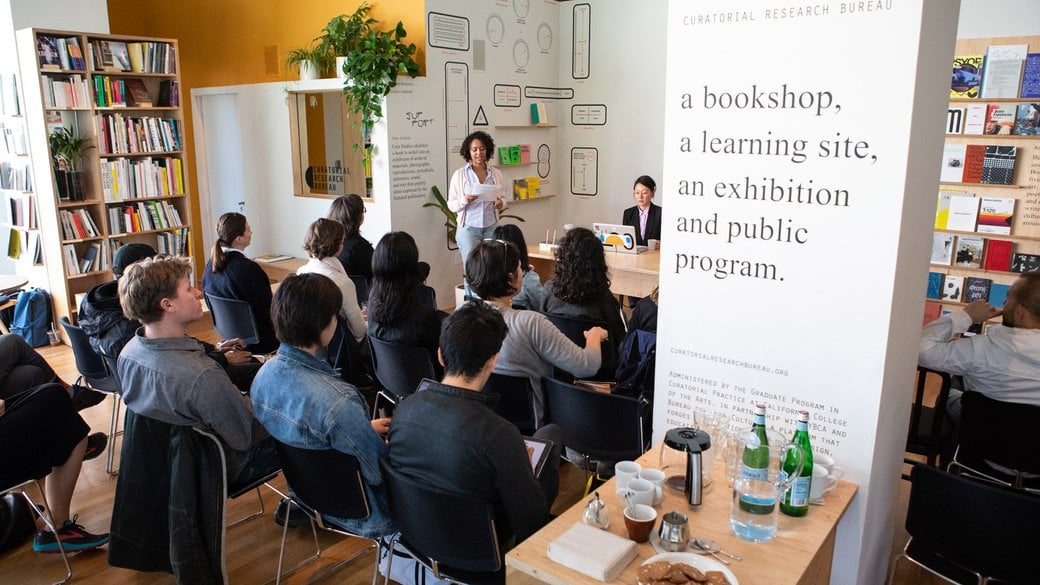 Study in the culturally diverse Bay Area
With historical roots in the Arts and Crafts, Beat poetry, and Figurative Art movements, to name a few, the San Francisco Bay Area is a hub for social activism and entrepreneurial activity. We're close to an extraordinary number of alternative artist-run spaces as well as renowned national museums. Our series of social practice and public forms workshops takes us beyond our classrooms and studios and out into the community, where we launch site-specific projects and collaborate with partners like Yerba Buena Center for the Arts.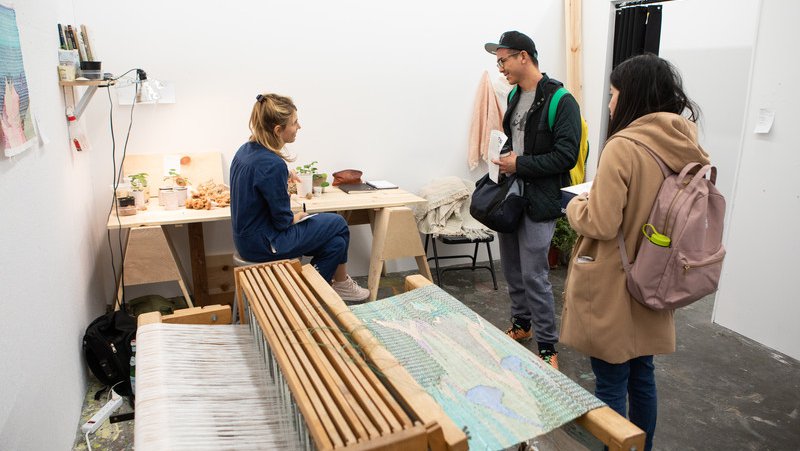 Our graduate studios are located in the Dogpatch neighborhood, home to groundbreaking artists spaces and cultural institutions, such as Minnesota Street Project, Workshop Residence, and the Museum of Craft and Design. Just over a mile south of our San Francisco campus, the studio features large, professional studio spaces; installation and critique spaces; a wood shop, sewing machine, and fabrication area; freight elevator; tool, camera, and projector check-out system; desktop computing stations; a large communal table for events and meetings; and a full kitchen and common area.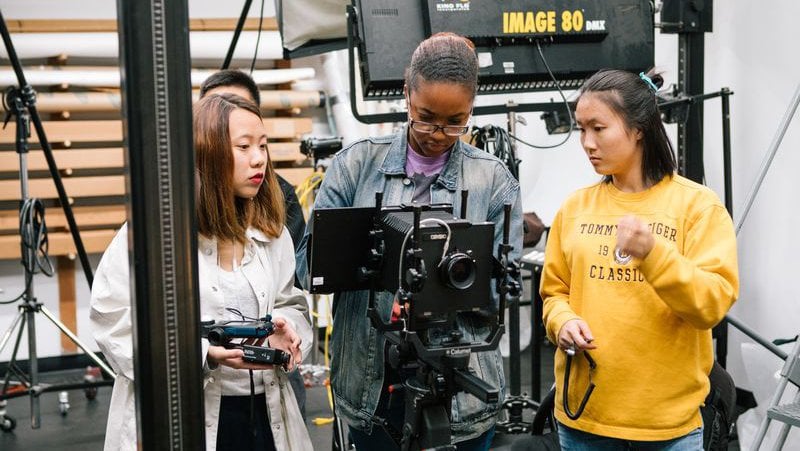 Tailor your course of study
You'll engage with a range of practices, discourses, and histories. Open electives help you push the boundaries of your craft to make ambitious concepts a reality. From curatorial practice and poetry to film and industrial design, you'll explore the disciplines that interest you the most.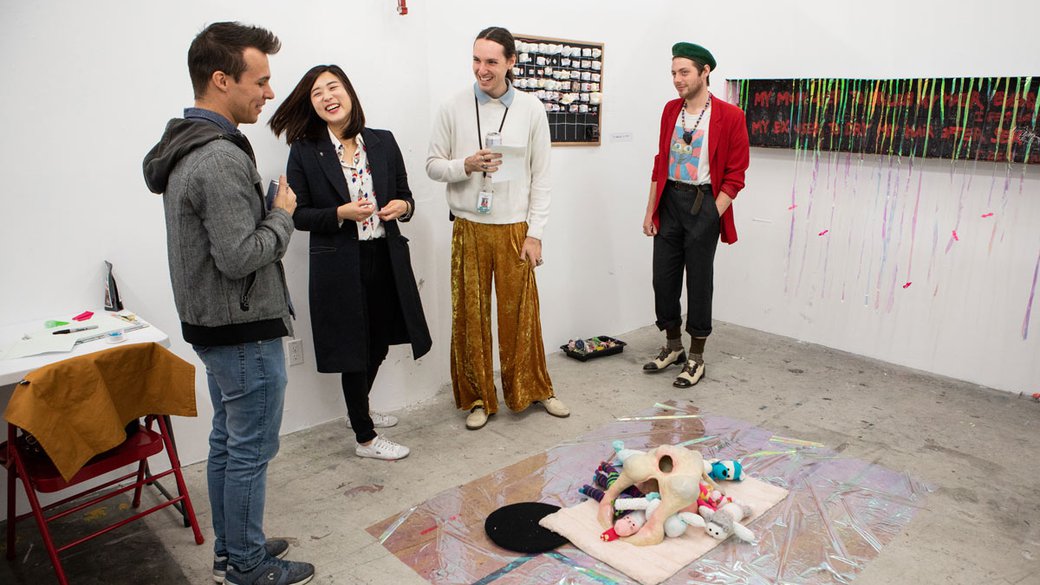 Collaborate with visiting artists
Each year, we host a distinguished artist for a month-long Residency Intensive. This gives you unprecedented access to leading figures in contemporary art as you work with them to create a public art project, which can be a performance, film, exhibition, intervention, publication, or reading. You'll also benefit from the Larry Sultan Visiting Artist Program, a lecture series that invites prominent photographers and media artists to give public presentations and critique student work.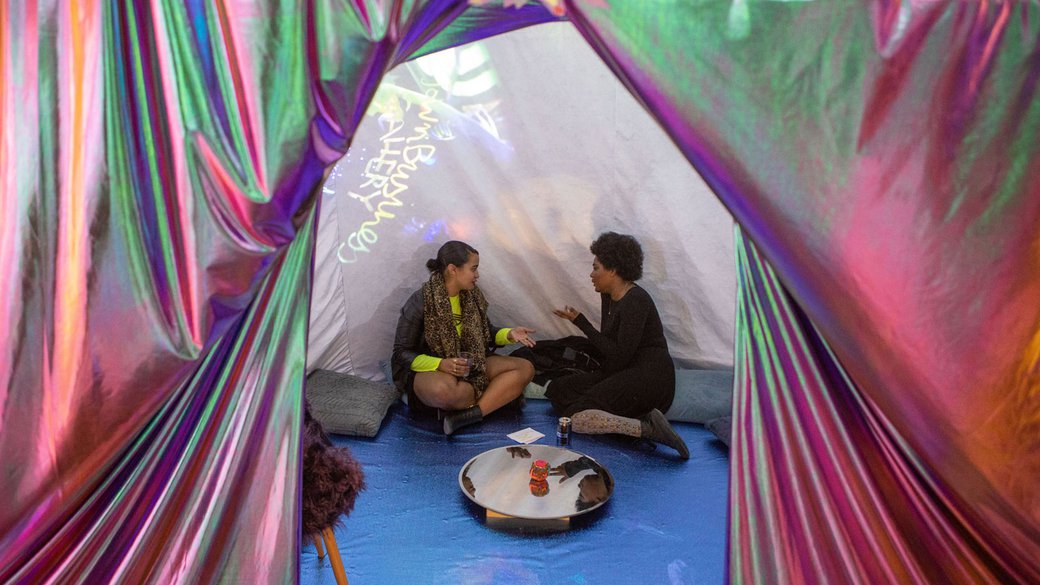 Make socially engaged art
The theory and practice of public and socially engaged art is at the heart of the MFA Fine Arts program. You'll have a chance to take a social practice workshop that focuses on urban environments, regional communities, research-based practice, or institutional structures. Guided by our core faculty, you'll work with an international group of visiting artists and partners. Bik Van der Pol, Torolab, Tania Bruguera, Ben Kinmont, Amy Franceschini, Ana Teresa Fernandez, Leslie Dreyer, and Christopher Cozier are examples of past collaborators.
CCA's resources at your fingertips
Model-making shop
Photography studios and darkrooms
Foam room
Alternative materials shop
Printmaking and bookbinding equipment
Metalworking shop
Letterpress studio
Woodworking shop
Digital fabrication tools
Foundry and forge
Materials reuse center
Cement and plaster studio
Our faculty are practicing artists who have exhibited their work around the world. They've curated shows for public institutions and international biennials. Their dedication to social engagement is embedded in our curriculum and gives students opportunities to collaborate with communities, stage public art interventions, and create site-specific projects.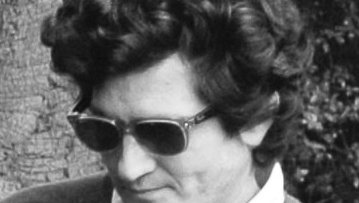 Chair Jordan Kantor teaches artistic practice and theory. His artwork has been shown in numerous exhibitions, nationally and internationally. In addition to his studio practice, Kantor occasionally writes essays on contemporary art subjects.
Over the course of four semesters, you'll immerse yourself in research, artmaking, and collaboration. History and theory seminars expose you to contemporary art movements and fine arts seminars extend the conversation, bringing together acclaimed faculty and peers across multiple disciplines. Open electives, offered by all 11 graduate programs, encourage a high level of interdisciplinary exchange. You'll culminate your studies with a written thesis and exhibition project.
To get a feel for what awaits, view sample courses.
MFA Fine Arts graduates are well-versed in traditional craft and cutting-edge fabrication methods. They use their skills as socially engaged artists to establish their own collectives, lead educational initiatives for museums, and exhibit at some of the most innovative art spaces nationally and internationally and in the Bay Area. Notable alumni include Hank Willis Thomas (2004).
Potential career paths
Visual artist
Writer and critic
Curator
Photographer
Filmmaker
Educator
Community activist
Researcher
Arts administrator
Our two-year program welcomes students of all ages and backgrounds. Most have a bachelor of fine arts degree, but their areas of interest vary widely. We get excited about artists who are open-minded and eager to work in previously unfamiliar contexts. Placement in our program is largely based on the strength of your portfolio and transcripts.
Application fundamentals
You'll need to submit three components that are common to all CCA graduate applications:
Resume/curriculum vitae
Two recommendation letters
Unofficial college transcripts
Additionally, you'll submit a portfolio and personal essay that are tailored to your specific master's program. After you submit all materials, you may be selected for an online or on-campus interview with the graduate program manager or a faculty member.
Contact our program manager with questions