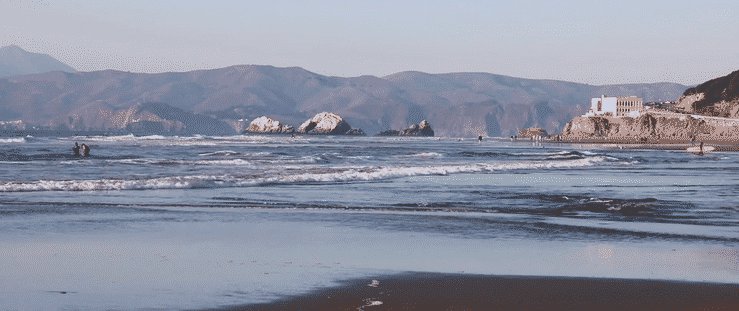 There's power in proximity. The best place for creative people to connect to ideas and industries, peers and professionals, is on the West Coast. Nature certainly gives us a lot to be inspired by here, but the biggest benefit of going to art and design college in California is being uniquely immersed in building the future.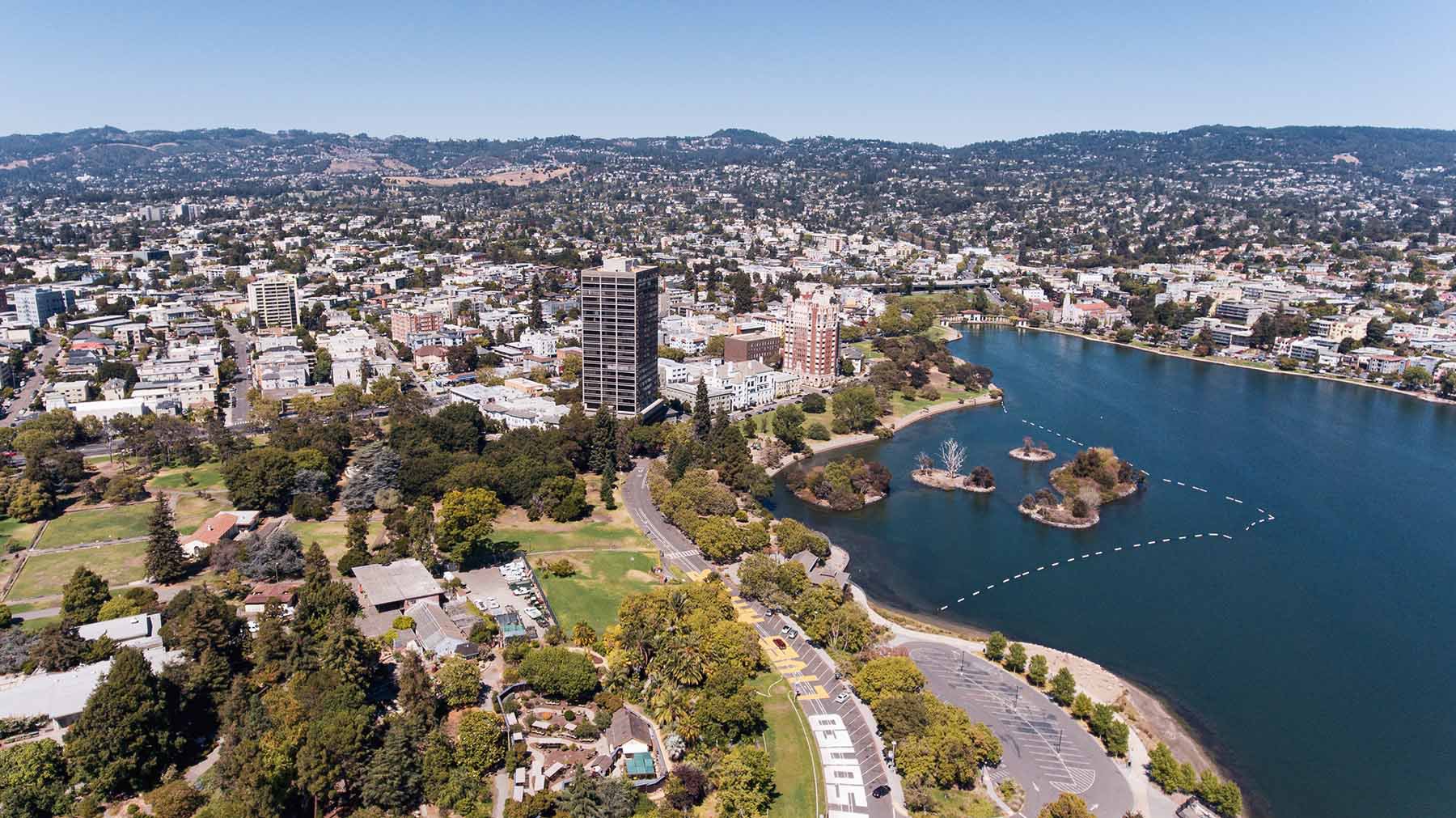 1. California is a vibe
California cool is a very real thing. No denying it. There's a forward-thinking, innovative spirit distinct to the culture of the West Coast, and the people who choose to study and build lives here want to be part of the "next, next thing." Don't you?
2. It's easier to find your calling
Attending a West Coast school is like indulging in a top-notch scholarly smorgasbord. What do you want to dig into? Take your pick—it's here somewhere. The San Francisco Bay Area in particular is a global hub of everything from entrepreneurship and design and technology innovation, to sustainability and social activism. Both the Sierra Club and Apple were started on these sloped streets of ours.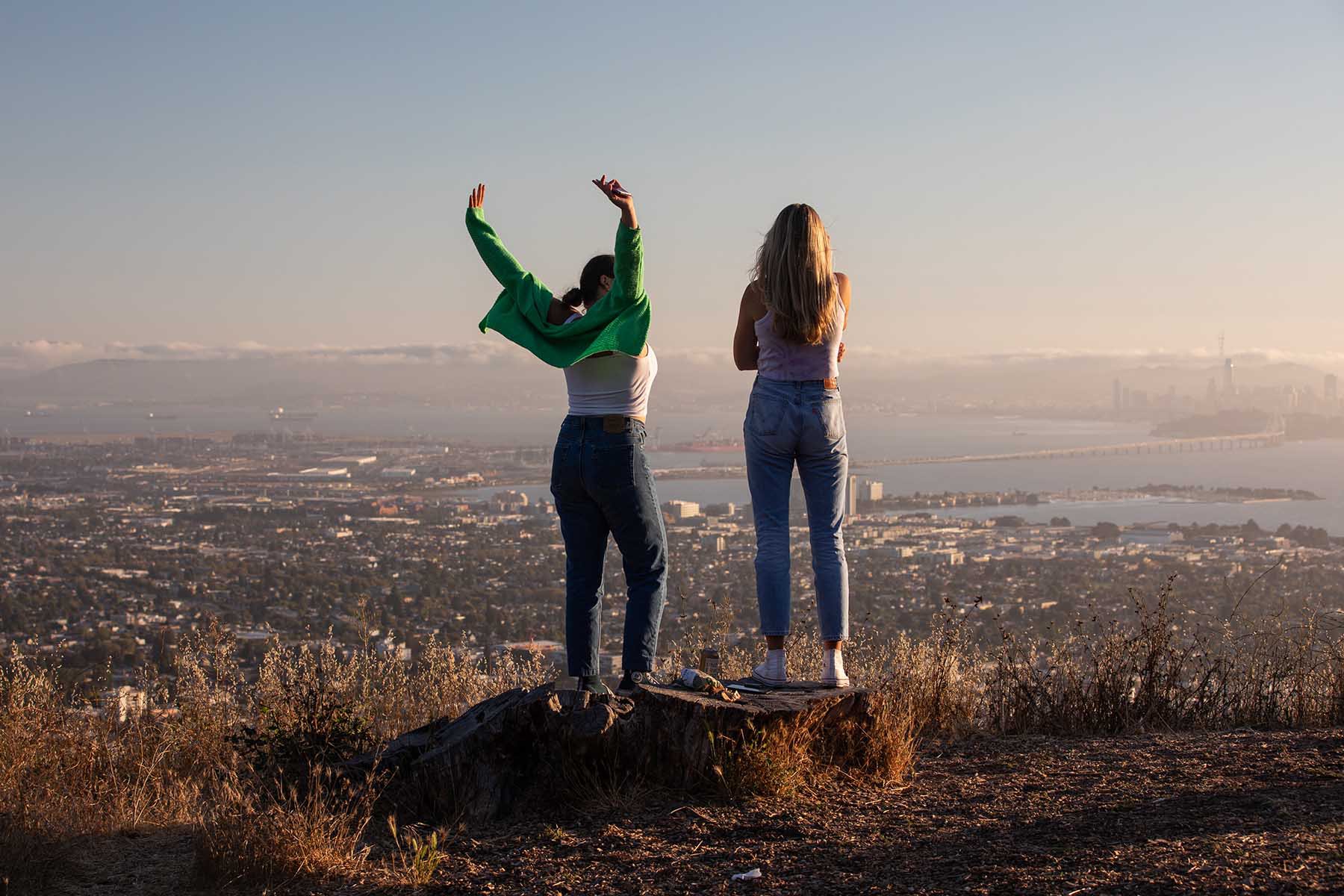 3. You'll connect with all kinds of people
This is a place where leaders of the world's biggest companies break bread in the same brunch spots as leaders of fledgling startups, socially conscious nonprofits, and activist groups. At a top-ranked art and design college, like CCA, you'll be inspired by this energy if you're here or if you're remote, learning from professionals who have built their practices in this generative environment. This will guide you directly to potential internships, career opportunities, and future collaborators.
4. Future-focused cultural producers start here
Whether you're studying art, design, architecture, writing, or curatorial practice, exploring the historical and contemporary contexts of your field is uniquely possible at a West Coast school because the region's influence extends from then, to now, to next. At CCA, we encourage students to become leaders in their fields, creative activists who consider the political, social, and environmental impact of their practice. The classroom—whether remote or right on campus—is simply where the work begins. Ready to get started?