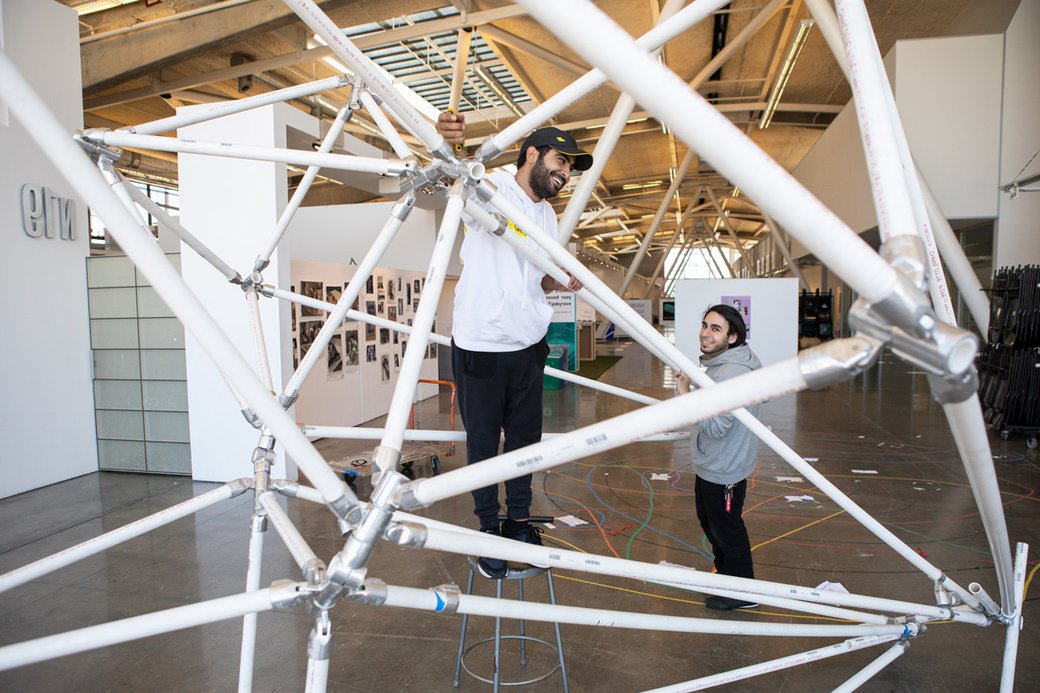 Specialize in emerging fields
The Master of Advanced Architectural Design (MAAD) is a one-year, STEM-designated post-professional degree that offers three distinct areas of concentration: Digital Craft, Urban Works, and Experimental History. You'll hone in on one area and tailor your course sequences to fit your research focus.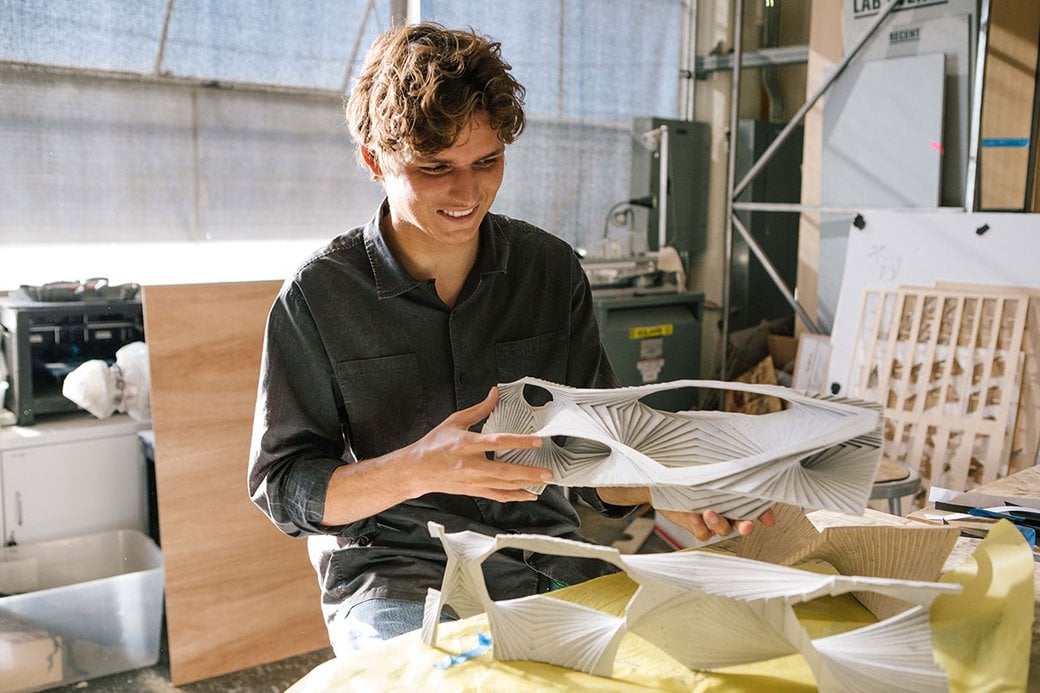 The MAAD Digital Craft degree is STEM-designated, uniting designers, roboticists, and computational thinkers who want to engage, question, and expand disciplinary boundaries. You'll work together to explore reciprocity and synergy between bits and atoms, the digital and the physical, and digital code and material logic. Digital Craft thrives at the intersection of creative and technical domains, whose boundaries are elastic, continuously evolving, and highly experimental.
Your coursework ties directly to our work in the Digital Craft Lab (DCL). The DCL supports and promotes advanced research in architectural design, digital fabrication, material science, data visualization, and robotics. At the intersection of the arts and sciences, you'll routinely collaborate with engineers, scientists, artists, architects, and designers to develop innovative frameworks and prototypes.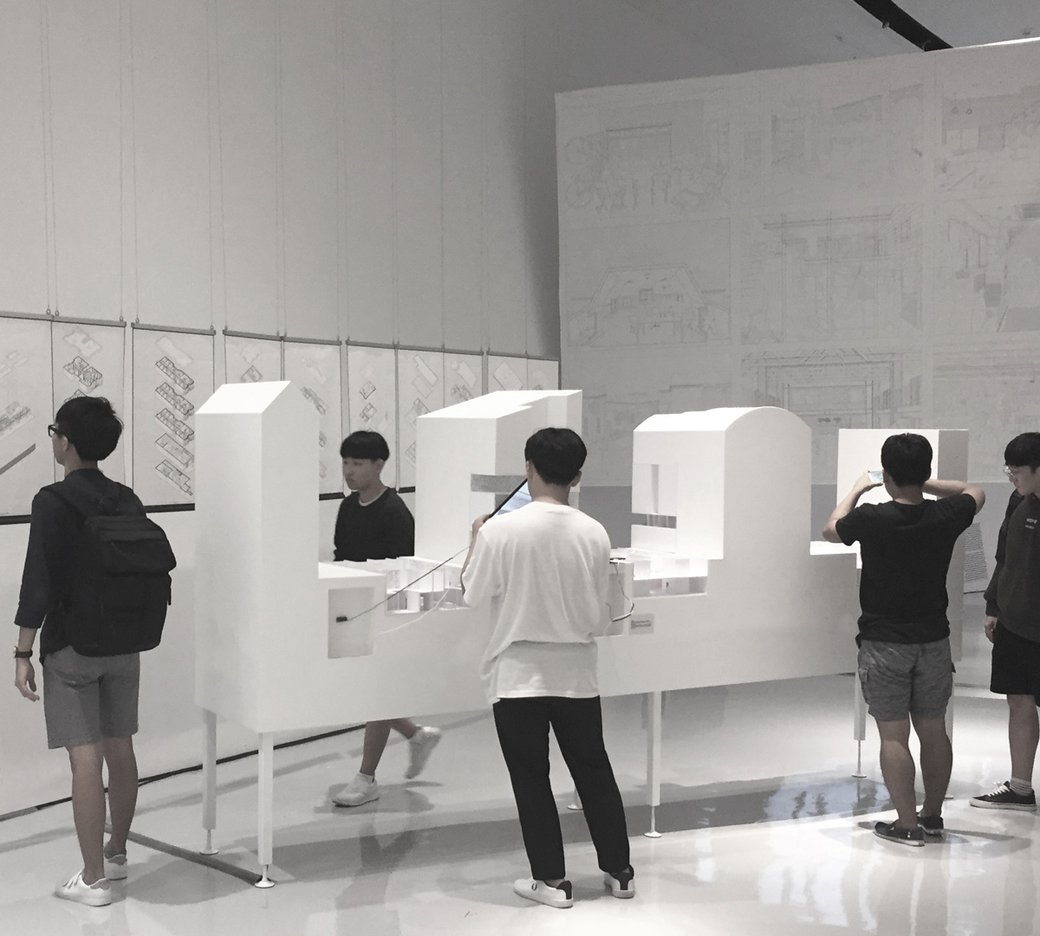 From sanctuary cities to micro-utopias, and from public infrastructure to investment opportunities, urbanization today demands that designers find new ways to create bridges between laws, markets, and publics. In this spirit, the MAAD Urban Works concentration is dedicated to shaping both the spaces and protocols of the built environment.
Your coursework ties directly to our efforts in the Urban Works Agency (UWA). The UWA is dedicated to shaping both the spaces and protocols of the built environment, from the scale of furniture to cities and territories at large, and across private practices, municipal agencies, and entrepreneurial ventures. You'll routinely collaborate with interdisciplinary partners to produce original research and design projects disseminated through books, exhibitions, and interactive media. The MAAD Urban Works degree is STEM-designated.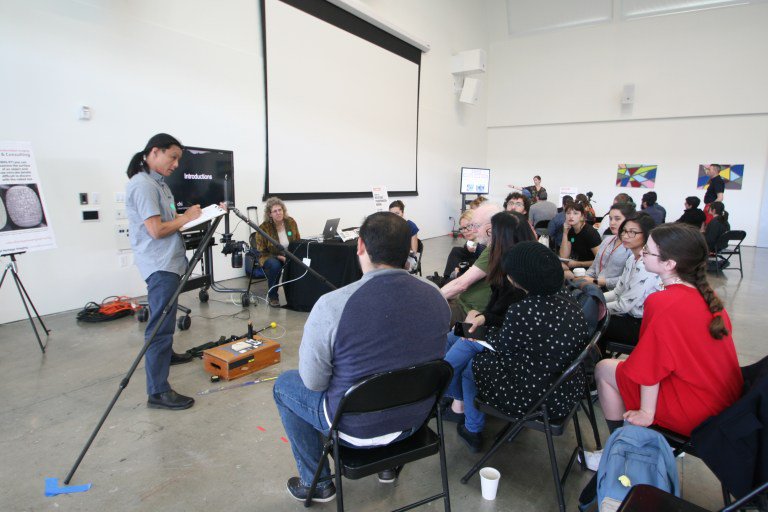 The MAAD History/Theory/Experiments concentration is an intense year of advanced study in architectural history, theory, and criticism. The year culminates in an independent research project oriented toward public exhibition, publication, or digital dissemination. Your coursework ties directly to our work in the Experimental History Project, an interdisciplinary platform for exhibitions, research, and events exploring experimental practices of architecture and urban history. The MAAD HTX degree is STEM-designated.