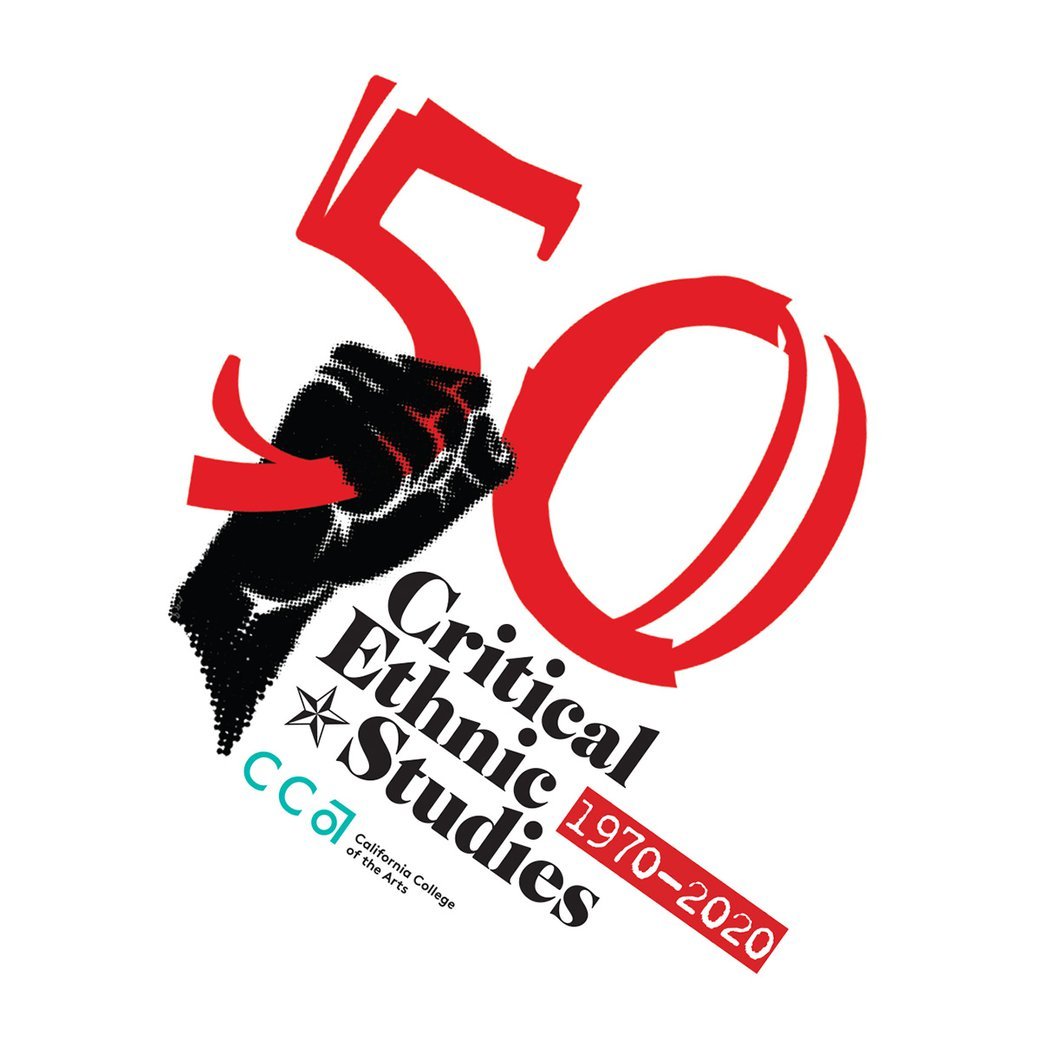 In-depth explorations outside your major
Born from the ethnic studies student movements of the 1960s, Critical Ethnic Studies has been an integral part of CCA's curriculum since 1970. Critical Ethnic Studies is committed to expanding research and creative processes by exposing the histories and art and design practices of the globally silenced. All courses are designed to be hands-on and interdisciplinary.
Critical Ethnic Studies is committed to equity, intersectionality, and social impact. Courses draw from the classical ethnic studies disciplines of African American, Asian American, Native American, and Latinx studies. Additionally, they question modernity through topics such as colonialism, imperialism and conquest, racial chattel slavery, decolonization, reparations, relationality, white supremacy, heteronormativity, as well as other subjects that decenter the nation-state as a unit of inquiry.
All undergraduates are required to take one seminar and studio outside of their chosen program. You will apply your knowledge of the interconnections among local and global communities, cultural formations, power, privilege, and imperialism to your understanding of contemporary art and design practices.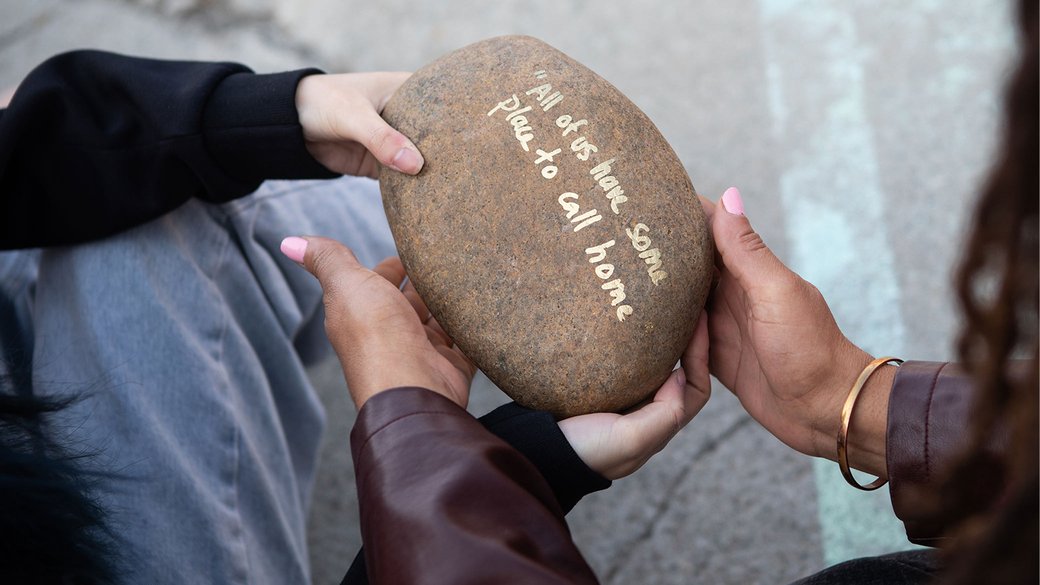 Gain analytical and critical perspectives
As you learn about racial and ethnic inequalities and resistance, you'll use critical thinking and studio skills to develop languages, tools, and strategies that position marginalized and Indigenous voices at the center of discourse. Everything from gender and race to sexuality and socioeconomic inequality will inform your research projects and viewpoints. Our investigations into the processes and constructions of radical knowledge production empower you to interrogate the intersections of oppressive conditions, such as white supremacy, imperialisms, and colonialism, as well as intricate community and identity formations.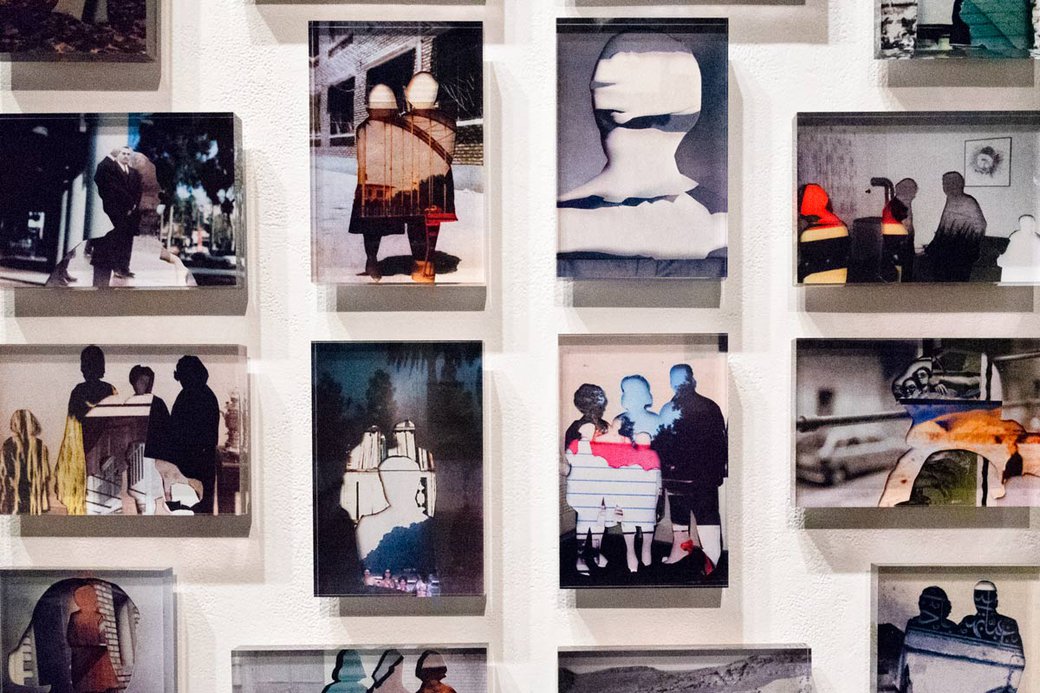 Are you eligible to waive Critical Ethnic Studies requirements?
While Critical Ethnic Studies is a non-degree program, courses are threaded throughout your core and program curricula. The required seminar (3 units) and studio course (3 units) may be satisfied by transfer credits from another four-year accredited institution with programs in ethnic or American studies. The chair of Critical Ethnic Studies must pre-approve all transfer credits.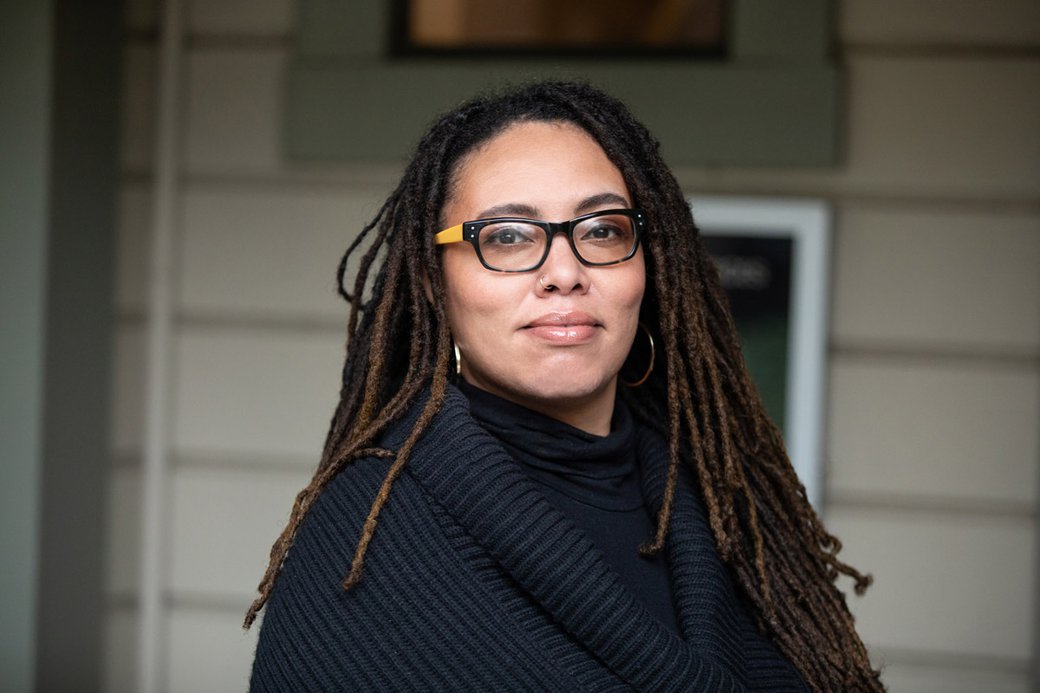 Meet the chair
Shylah Pacheco Hamilton is an associate professor in the First Year Program, and chair of Critical Ethnic Studies at California College of the Arts. She received her MFA in Film, Video, New Media, and Animation from The School of the Art Institute of Chicago and an MA in Women, Gender, Spirituality, and Social Justice from the California Institute of Integral Studies. Her academic research and creative practices meet at the crossroads of experimental video, decolonial feminisms, and African-descended digital diasporas. Her body of work consists of film, writing, divination, and rootwork.
Selected exhibition venues include The Hague, Dok Leipzig, CinePalium Fest, DMZ International Documentary Film Festival, SFMOMA, SOMArts, Oakland Underground Film Festival, International Black Women's Film Festival, The San Francisco Black Film Festival, and Rush Philanthropic Arts Foundation. Hamilton lives in Oakland and is a member of the artist collective The Black Woman Is God and the filmmaking collective Filmmakers Unite (FU).
Her writings can be found in e-flux Architecture, Frontiers Journal of Women Studies, La Tolteca Magazine, Communication Arts, Iyanifa Woman of Wisdom: Insights from the Priestesses of the Ifa Orisha Tradition, Their Stories, and Plight for the Divine Feminine and ColorTheory.
Hamilton is co-founder of Decolonial School and board member of the Edwidge Danticat Society.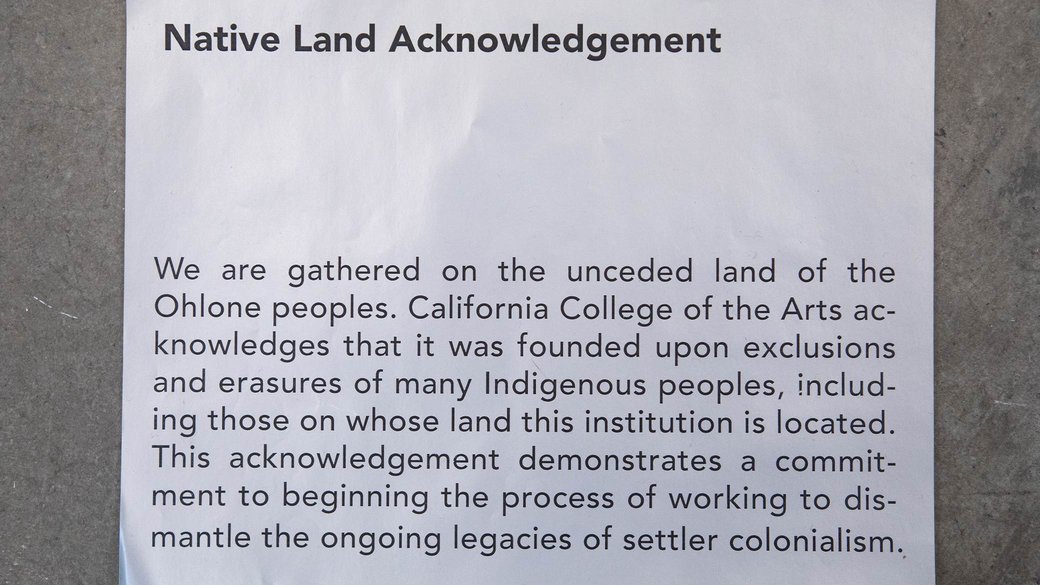 Collective Practices + Resistance
This course introduces you to the historical and theoretical foundations of collective practices and resistance across disciplines and is designed for those interested in understanding the complex dynamics that drive societal change, with a strong focus on Bay Area art/activist movements and legacies. You'll investigate the historical, social, political, and aesthetic forces, including class, status, power, and mobility that create resilience in nature, culture, and society through art and design.
Through assigned texts, site visits, and writing assignments, you'll develop the critical thinking skills and knowledge necessary to explore arguments and practices that shape current debates regarding ethics of cultural production and engagement, including those practices that imagine new social relationships among artists, designers, writers, architects, urban planners, curators, and community organizers.
CONJURE! African Sacred Art
This course examines how sacred art practices can serve as a bridge between physical and spiritual worlds. You'll be introduced to the philosophies and aesthetics of the sacred art practices in the African Diaspora through lectures, readings, films, and more. Studio classes meet regularly with artists/healers to discover how respectful participation in ritual work can be used to deepen our own studio practices.
Radical Redesign
This studio will identify areas or opportunities to radically remake within existing design processes. We will investigate how existing systems that serve as universal modes of problem-solving might be biased and exclusionary. We'll ask: How might we identify our blindspots to seek greater inclusion? How might race, gender, and culture influence standard design processes? And how might we learn from each other's lived experiences to expand the design process?
Through readings and guest speakers, we will investigate those who have historically been excluded from design. You'll examine design processes and engage in workshops and hands-on, collaborative projects to understand new design approaches and propose alternate methods of what designing with, instead of for, might look like.
Making Sense: Decolonizing Creativity through the Senses
We are taught from a young age that our senses consist of sight, hearing, smell, taste, and touch. Why are the other senses—of smell, taste, and touch —restricted in Western spaces like museums? In this course, we will examine how the senses are culturally constructed and have been tied to race, class, ability, culture, and gender. How might we apply a decolonial framework to bridge physical experiences with a sense of place, loss, desire, self, belonging, accessibility, or resistance? You'll get to answer these and other conceptual questions, conduct hands-on research, and create multisensory works combining sound, sight, flavor, scent, and texture.
Start a conversation
Are you passionate about contemporary Asian issues? Interested in using food as a political strategy? Each semester, the Critical Ethnic Studies program offers numerous seminars and studio courses that expose you to transformative knowledge about the intersections of power, inequity, and the social implications of cultural, racial, and ethnic diversity within art and design practice.
First Year Core
Every undergraduate student participates in the First Year Experience, an opportunity to explore a wide range of materials and tools. Faculty from different disciplines guide projects, group critiques, and theoretical discussions to help set you up for succes in your major. You'll learn to move easily between conceptual and studio work.
Critical Studies
Critical Studies introduces critical thinking skills essential to college-level work in the humanities and sciences. You'll develop critical capacities through close readings and responses to cultural texts and phenomena. Coursework draws from multiple disciplines and reflects diverse perspectives on major themes or topics in contemporary life.