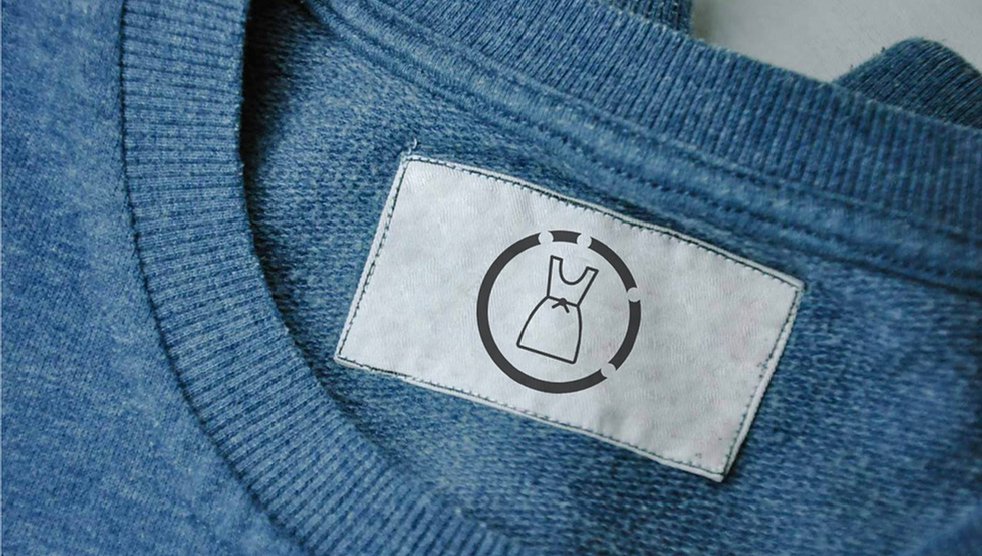 Harness critical thinking for social good
Critical Studies, part of our collegewide humanities and sciences curriculum, teaches you to think critically and imaginatively about the world around you. Taught by a dynamic, interdisciplinary faculty of academic experts in the fields of anthropology, sociology, queer theory, performance art, ecology, robotics, and more, seminars challenge you to investigate a broad range of perspectives and values:
Philosophy and critical theory cultivate curiosity and ethical reflection
Science and math teach skills in experimentation, modeling, and observation
Social science and history cover essential research techniques while emphasizing cultural literacy and diverse perspectives
Foundations in Critical Studies teaches students how to actively engage with complex nonfiction texts and how contemporary art and design practitioners grapple with core ethical issues in modern social life
You'll gain the skills needed to approach your own work within a larger cultural context and the strategies needed to re-envision, rethink, and remake our world.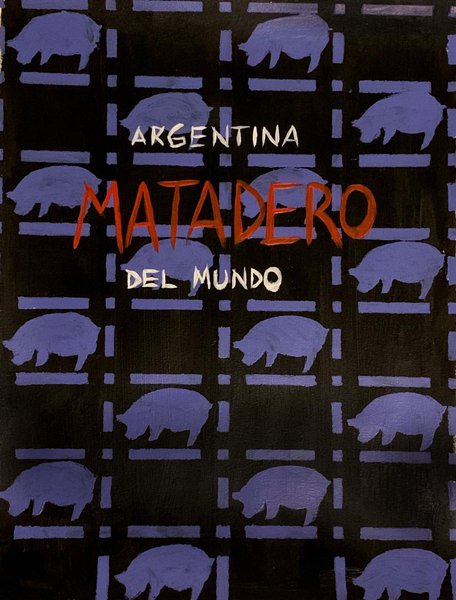 Pair research and writing with hands-on making
Critical Studies seminars are designed to speak to your creativity. Many courses combine traditional learning activities, such as close readings and written responses, with hands-on making and visual assignments. You'll discover how to connect your creative interests to major themes and events in contemporary life. A special guest speaker series brings renowned experts into our classrooms to help broaden your critical capacities. You may, for example, take a Critical Studies course covering political themes that work toward achieving social justice in creative ways.
Integrated curriculum (1000 level)
We offer a range of 2000- and 3000-level Critical Studies elective courses each semester, all designed to meet humanities and sciences requirements for graduation (51 units total). Please note that some programs (including Architecture, Fashion Design, Interaction Design, and the minor in Computational Practices) require specific Science/Math and/or Social Science/History courses.
Critical Studies Requirements
| | |
| --- | --- |
| Foundations in Critical Studies (1000 level) | 3.0 units |
| Philosophy/Critical Theory (2000 level) | 3.0 units |
| Science/Math (2000 level) | 3.0 units |
| Social Science/History (2000 level) | 3.0 units |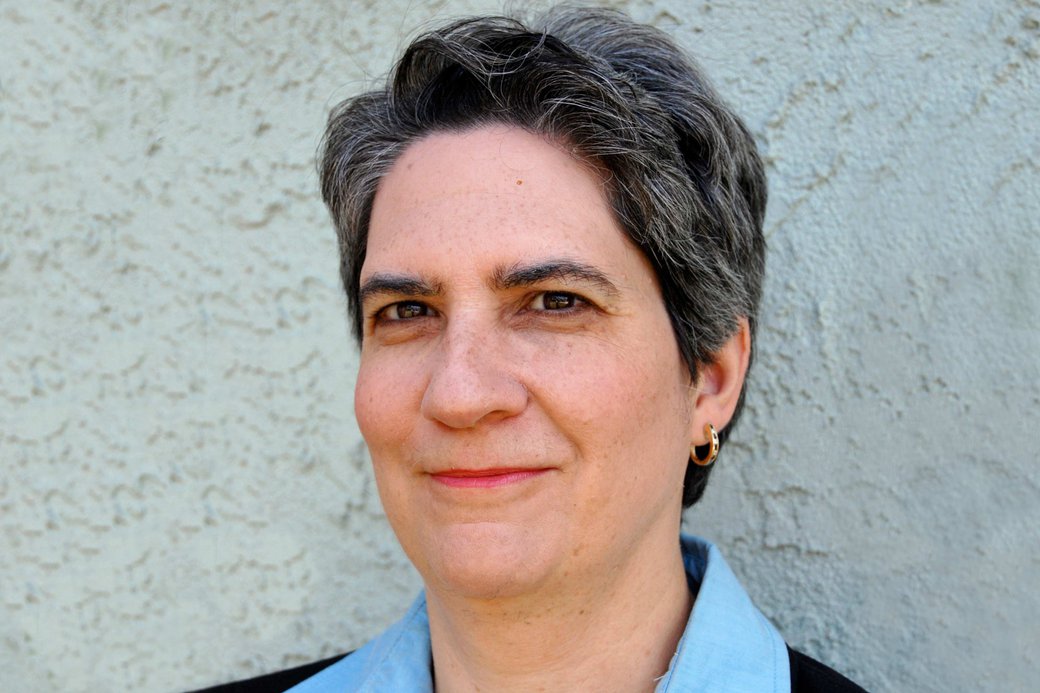 Chair Patricia G. Lange is an award-winning anthropologist and media scholar who studies sociality, digital literacies, and civic engagement in new media. Her book Thanks for Watching: An Anthropological Study of Video Sharing on YouTube received the National Communication Association's 2020 Franklyn S. Haiman Award for Distinguished Scholarship in Freedom of Expression. The book was praised for analyzing how early video bloggers "harnessed the emancipatory potential" of new media for self-expression.
Over her 20-year career, Lange has made media in several forms, including creating videos for her YouTube channel AnthroVlog; co-founding Platypus, an academic blog in science and technology studies; and filming a documentary about YouTube sociality called Hey Watch This! Sharing the Self Through Media.
Explore the work of Critical Studies faculty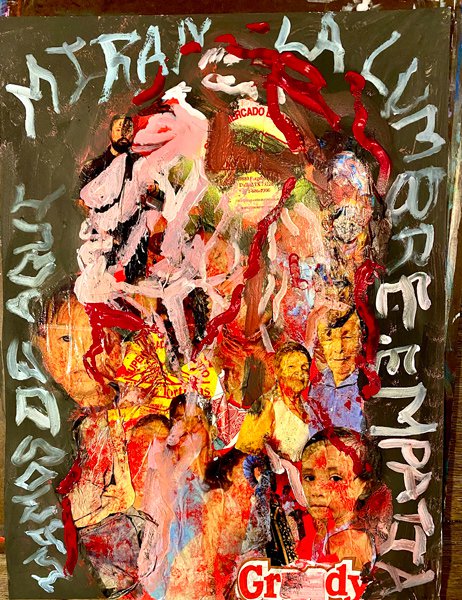 Interdisciplinary courses examine provocative themes
To fulfill your first-year Foundations in Critical Studies requirement, you can choose from several course options with stimulating themes. These courses are taught by faculty from different academic disciplines to provide wide-ranging perspectives on shared topics. Each course demonstrates how intellectual scholarship can manifest across real-world applications. You'll learn how to actively engage with complex nonfiction texts and explore how contemporary art and design practitioners grapple with core ethical issues in contemporary social life. Below are a few examples of recent Foundations in Critical Studies courses.
The Post-Real
Societal agreements on shared reality are being shattered. Online bots and artificial intelligence (AI) systems impersonate human beings, and human beings pose as AI. This is the deeply confusing "post-real," where fake and malicious internet activity yields profound social and political changes. This course considers concepts of truth, authenticity, and the real. It scrutinizes power and profits in the new "reality business" that sells disinformation, conspiracy theories, alternative facts, and distrust. The course works to improve understanding of how to thoughtfully navigate our new reality.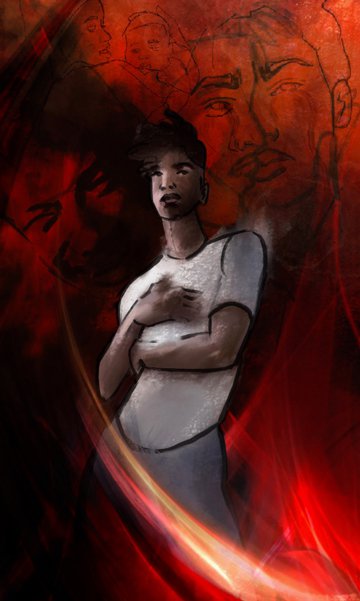 Thinking Race, Writing Culture
In this course, you and your professor will collaboratively engage with artists of color who think deeply about the politics of culture in their work. The course explores how the imagination functions as political enunciation; considers the relation between aesthetic form, critique, and practices of liberation; and investigates how thinking critically about race and culture help us to imagine new forms of relationality and social life.
Material Culture
Material culture is all of the things we make, and all of the interactions we have with those things. Art and design change the way people think and feel. Through research, discussion, making, and writing, this course examines the social nature of material culture. It looks closely at how the made world shapes our experiences. By examining a range of materials, we will explore opportunities to engage new ideas in our work.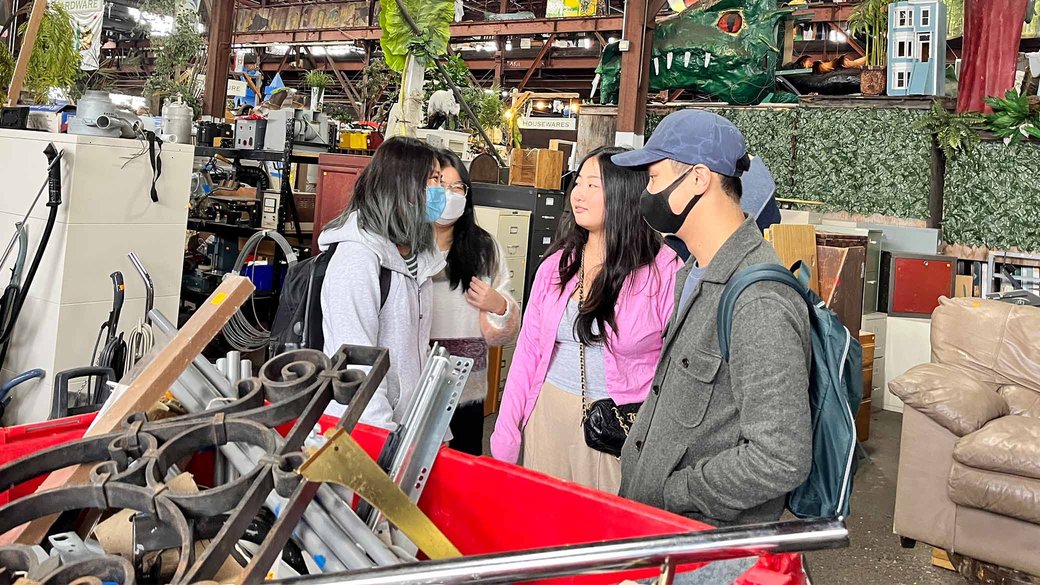 Start a conversation
Are you passionate about techno-utopian ideals and science fiction? Interested in postcolonial and Indigenous perspectives? The Critical Studies program believes that true change is achieved through ongoing dialogue and collaboration between students and faculty. Each semester, we offer numerous seminars that expose you to the interconnections between criticality and creativity. Get in touch to learn about what's coming up and how you can enrich all aspects of your CCA experience.
Contact the chair
Patricia G. Lange
Chair of Critical Studies
[email protected]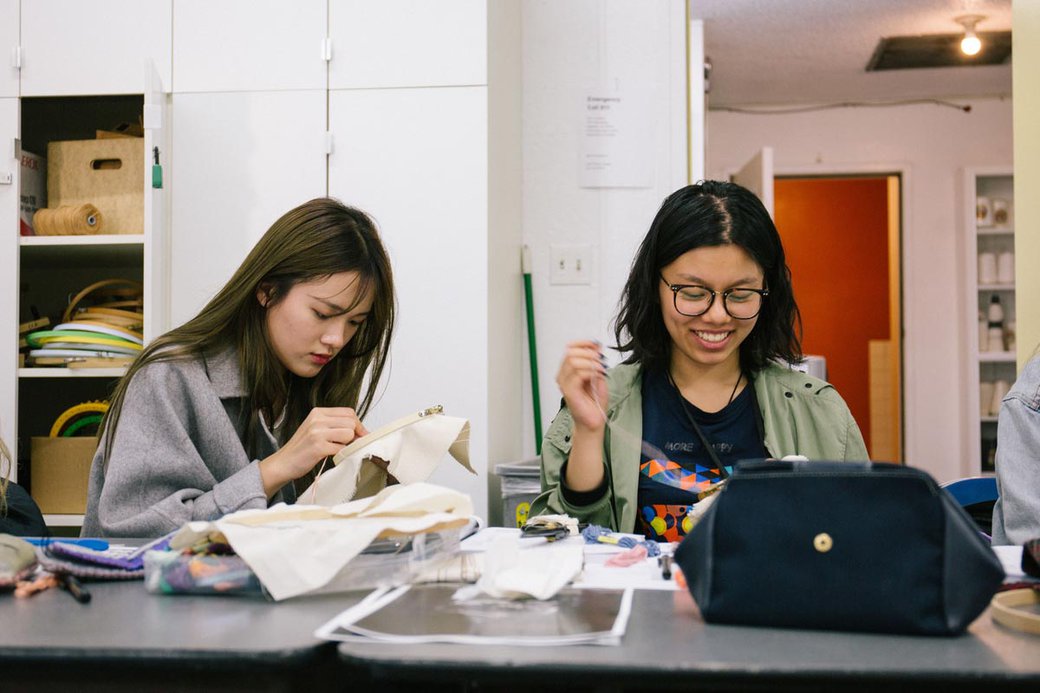 First Year Experience
Every undergraduate student participates in the First Year Experience, an opportunity to explore a wide range of materials and tools. Faculty from different disciplines guide projects, group critiques, and theoretical discussions to help set you up for success in your major. You'll learn to move easily between conceptual and studio work.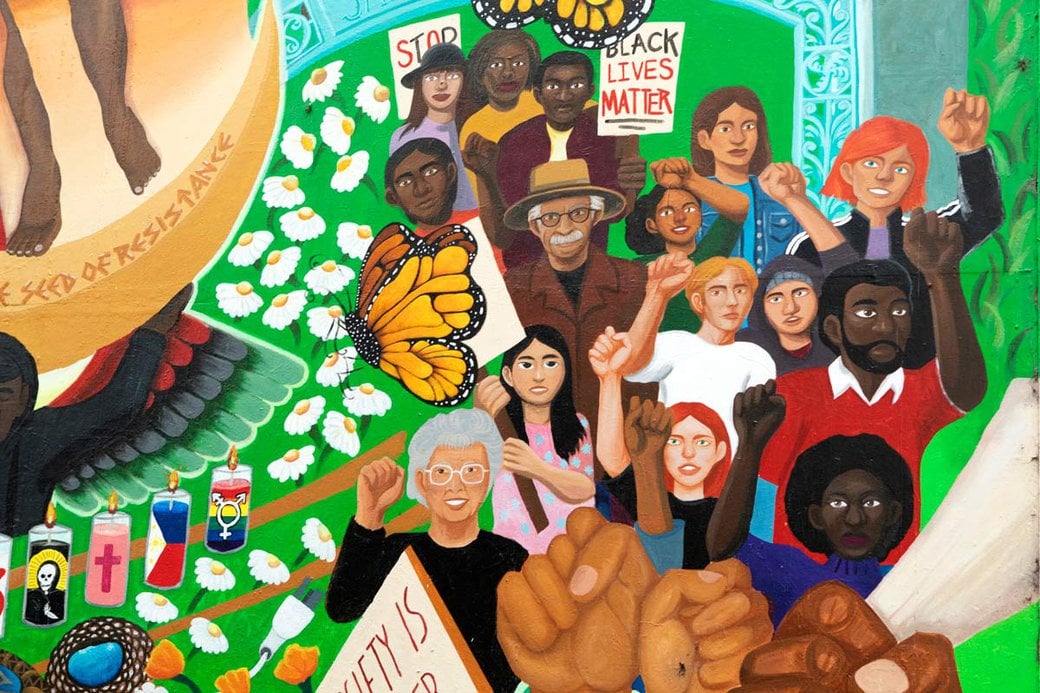 Critical Ethnic Studies
Critical Ethnic Studies is an interdisciplinary field that explores multiculturalism and cultural diversity in American society. You'll focus on the convergences and relationships between race and ethnicity, artmaking, and design practices. You'll gain the analytical and critical skills you need to examine the legacies of racial and ethnic inequalities and resistance through seminars and studios.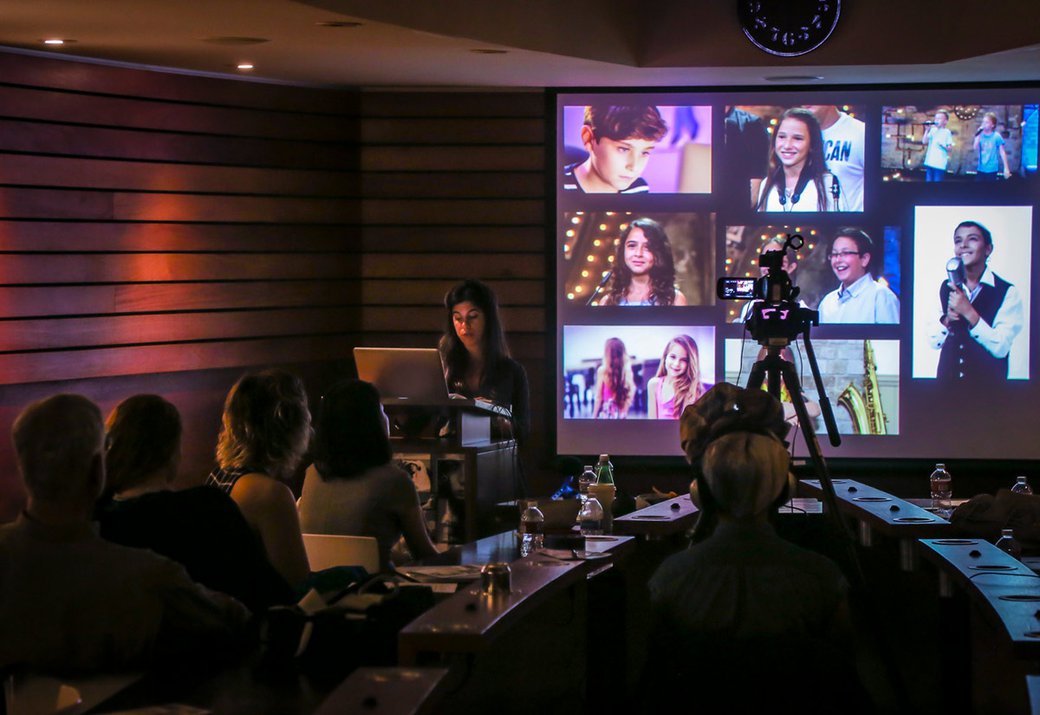 BA in History of Art and Visual Culture
Challenging you to think and write critically about the past, present, and future, the BA in History of Art and Visual Culture incorporates many different disciplines. You'll learn how to engage with the material practices you want to research, from ancient architecture to video games, as you work toward a final thesis and scholarly presentation.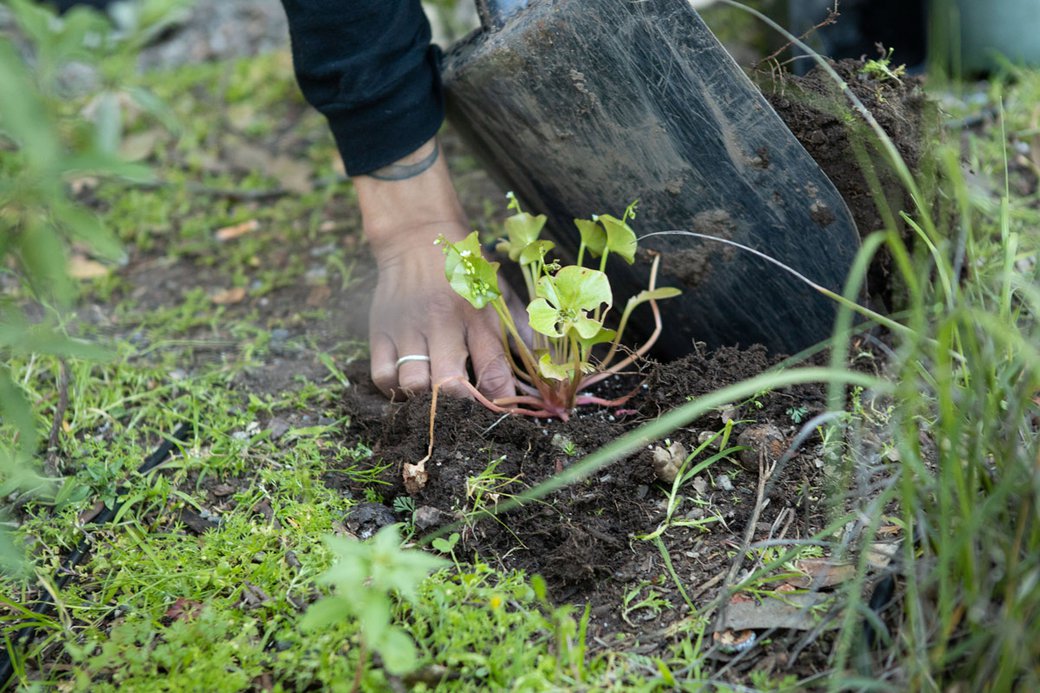 Ecological Practices minor
In the Ecological Practices minor, you'll meld environmental knowledge with studio practice, applying ecological understanding to your work as artists and designers. You'll dive into topics such as climate change, biodiversity, population, energy, and environmental justice, enabling you to meet your creative needs and advance your disciplines.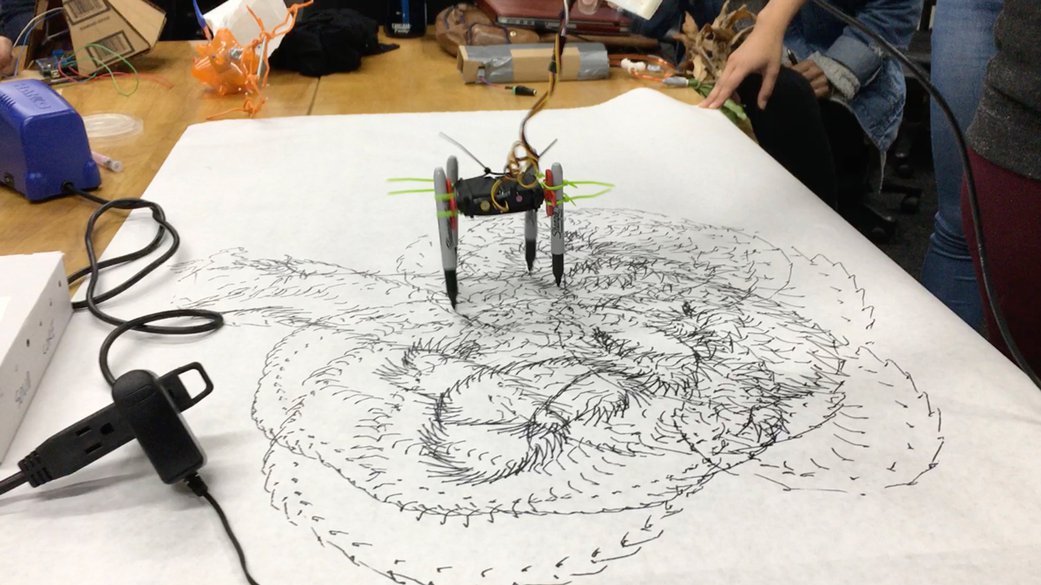 Computational Practices minor
In the Computational Practices minor, you'll focus on new computational technologies and incorporate technical skills, conceptual rigor, and ethical competencies into your studio practice. You'll learn to reprogram existing tools and build/design new tools, as well as further your understanding of technology's roles and contexts in your chosen discipline.