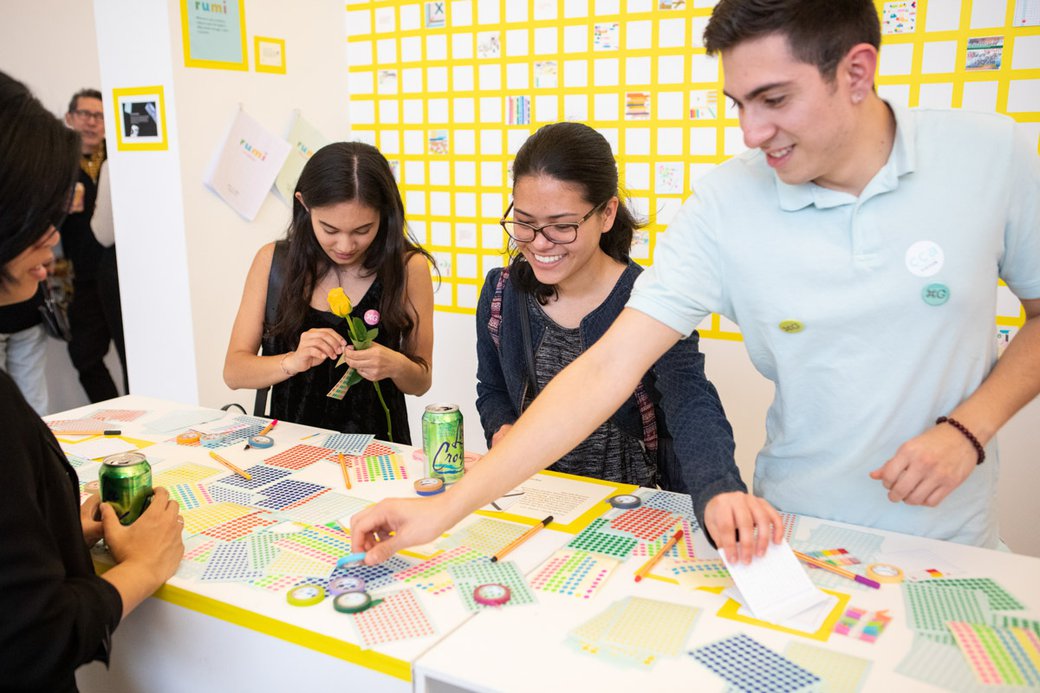 Student artists, architects, designers, and writers from 50 countries choose to study at CCA. Of our degree-seeking population, including both undergraduate and graduate students, 45% are international students. Inclusivity is a big goal at CCA, and it's the same in the wider Bay Area community. Creative people from around the world have converged in this area of California for decades.
The tech innovations happening here have garnered the most recent spotlight, but influential art, design, and human rights movements have started in the Bay Area, too. Today, the region is packed with renowned cultural institutions, international media, architecture firms, scientific communities, tech events, design conferences, film fests, and more, offering a unique range of potential career opportunities and contacts.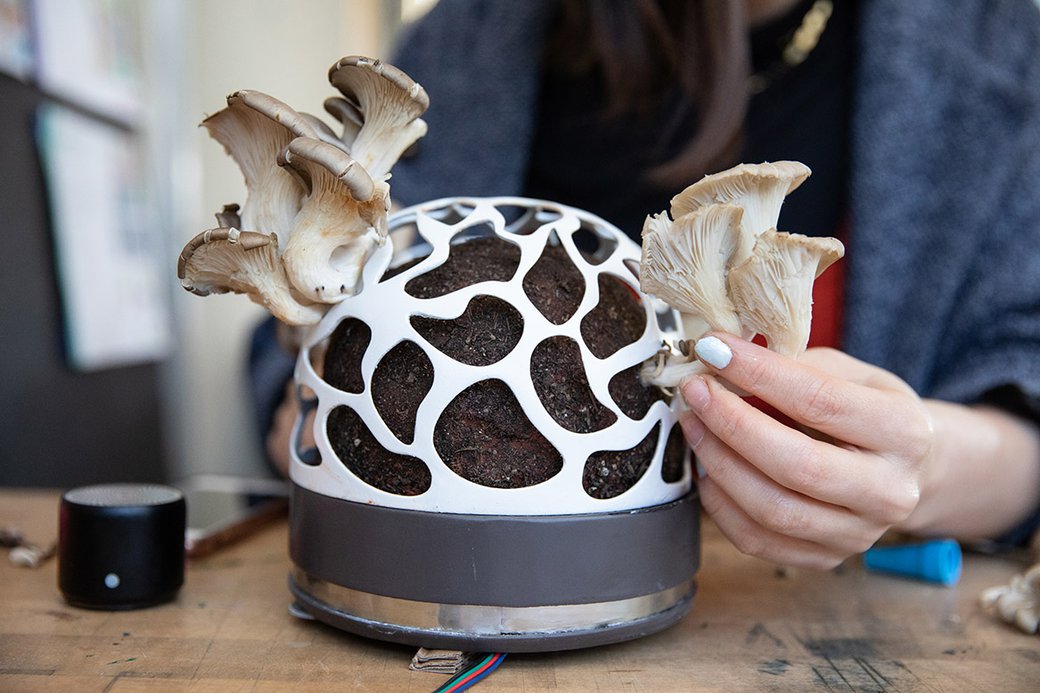 Extend your study with a STEM-designated degree
F-1 students who graduate with a qualifying degree in CCA's STEM-designated degrees are BFA Animation, Bachelor of Architecture, BFA Graphic Design, BFA Interaction Design, MBA in Design Strategy, MDes Interaction Design, Master of Architecture, and Master of Advanced Architectural Design.
Explore the Bay Area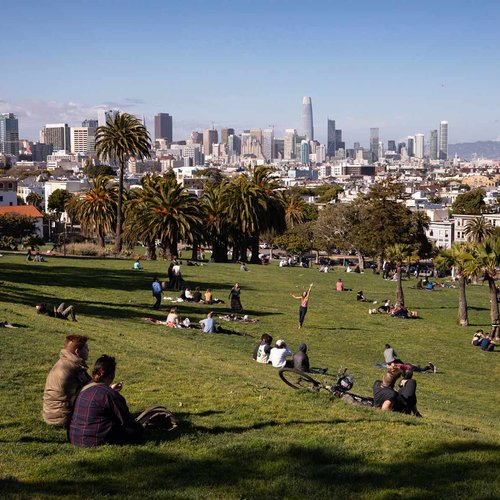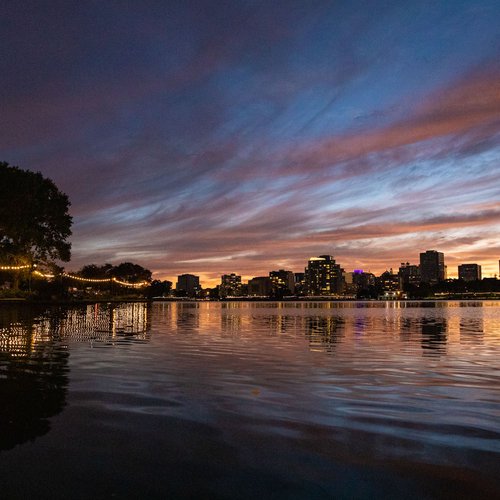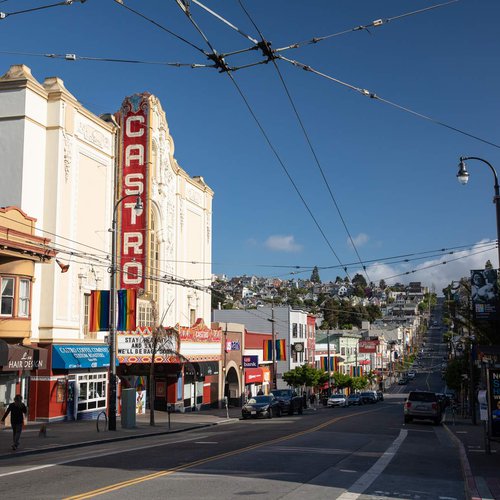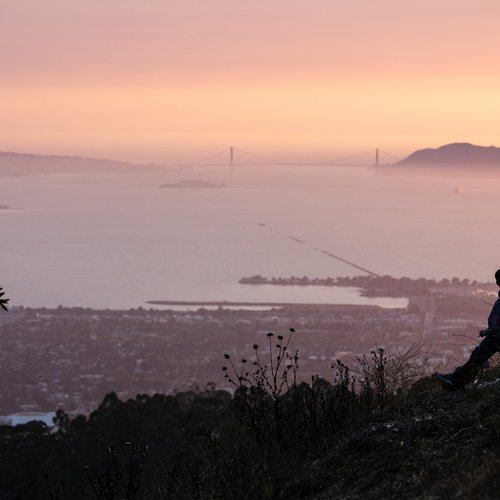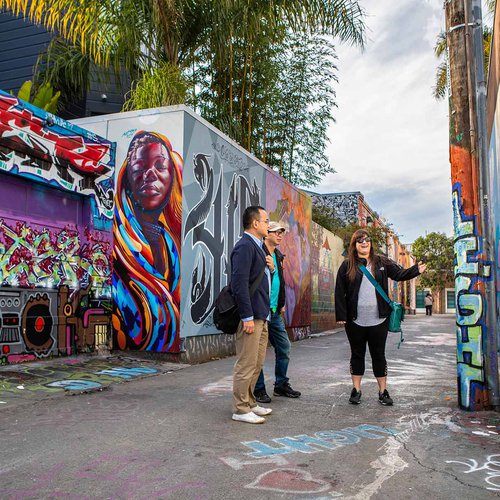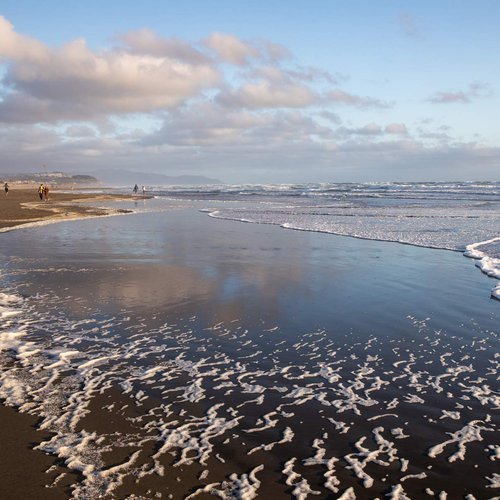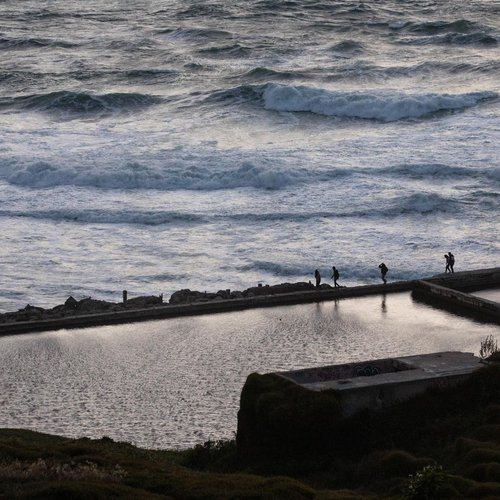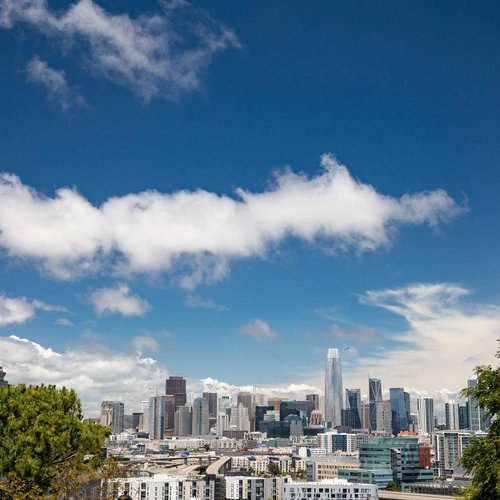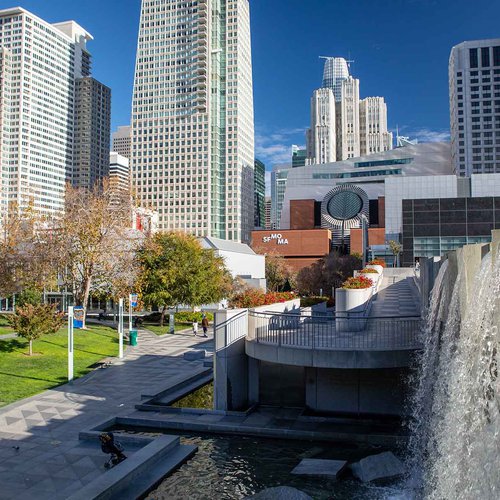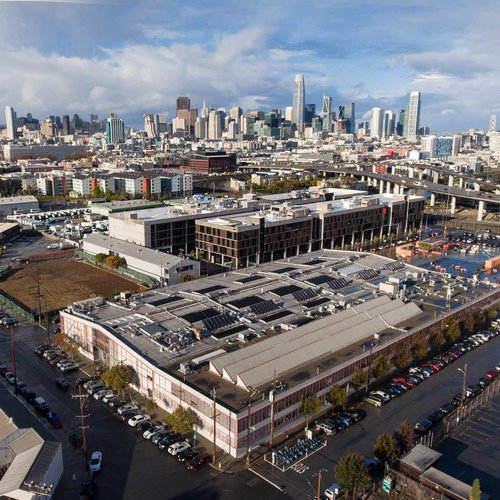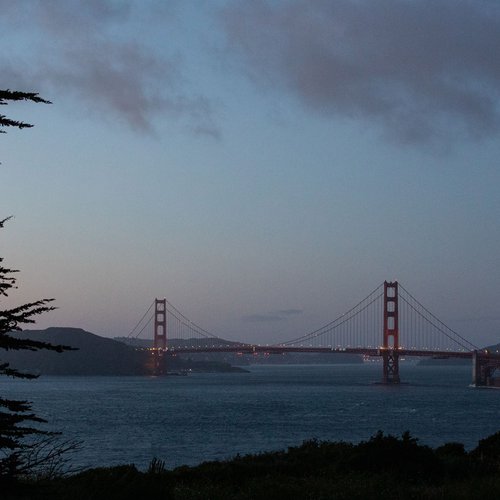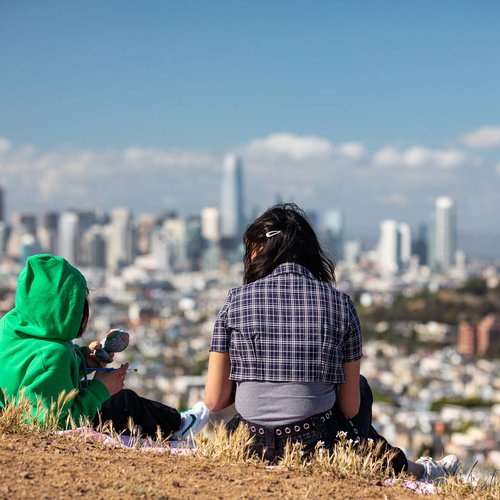 CCA's faculty of expert practitioners help prepare students for lifelong creative work. Our curriculum is designed to cultivate innovation, community engagement, and social and environmental responsibility. Graduates are highly sought after by the world's most cutting-edge companies, architecture and design firms, cultural and arts organizations, and more. Here are just a few of our stories.
Connect one-on-one with a counselor
We're here to help. You can contact counselors through a number of channels, including email, ground mail, fax, and phone. Reach out anytime for help with your international student application or to learn more about CCA.

Skype
Username: cca.admission
Online hours: 8:30–10 am and 3–4:30 pm (PT)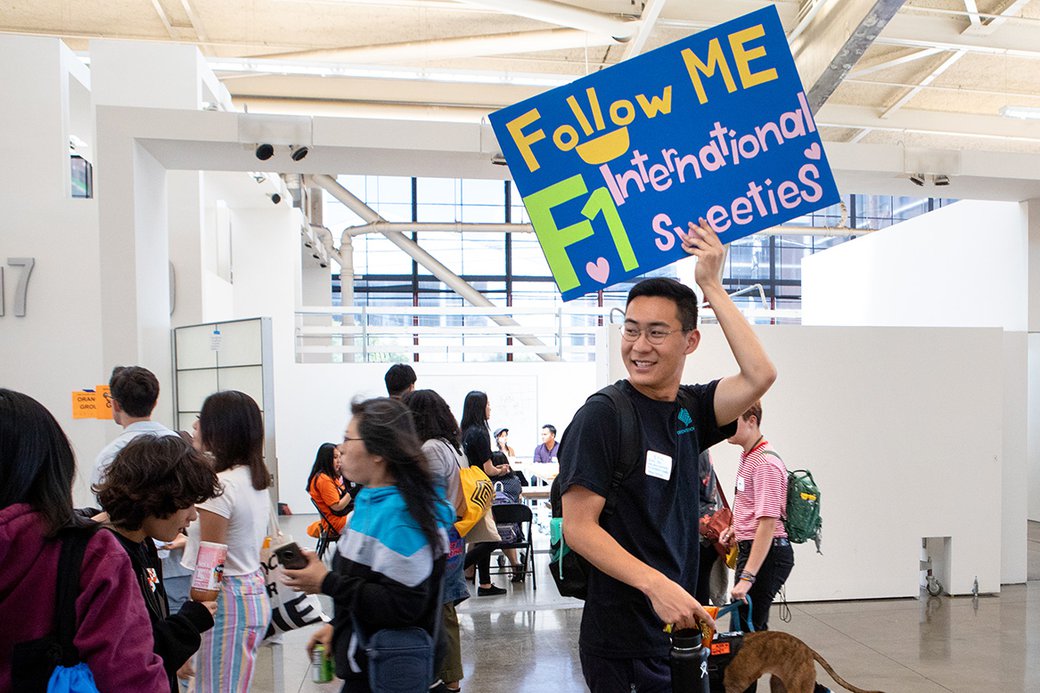 At CCA, you'll connect with a range of visiting artists, scholars, entrepreneurs, and others thanks to our access to the Bay Area's influential art and design communities and business industries. Here are ways to follow along now and learn more about our undergraduate and graduate programs.
Admissions Events
Register now for valuable informational events for prospective undergraduate and graduate students, including Q+As with program chairs, current students, alumni, and faculty; and discussions with admissions and financial aid counselors.
CCA Public Programming
Many upcoming lectures, screenings, and events in our virtual spaces are free and open to the public, including weekly chats with faculty from various divisions.
Check out our programs and how to apply
Visit CCA and meet current students