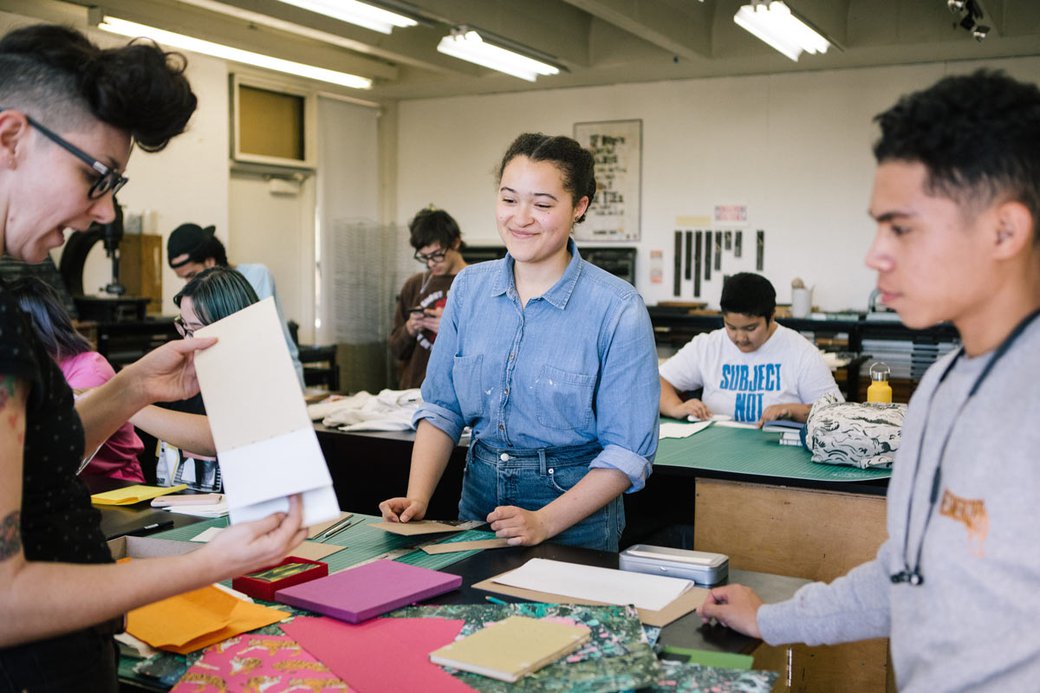 Two ways to submit your application
CCA practices rolling admissions, which means applications can be submitted for review after the priority deadlines listed below; however, if you wish to be considered for merit and the Visionary Practice scholarships, you should apply by the priority deadline appropriate to you. Need-based scholarships will continue to be awarded to qualified applicants who submit a late application.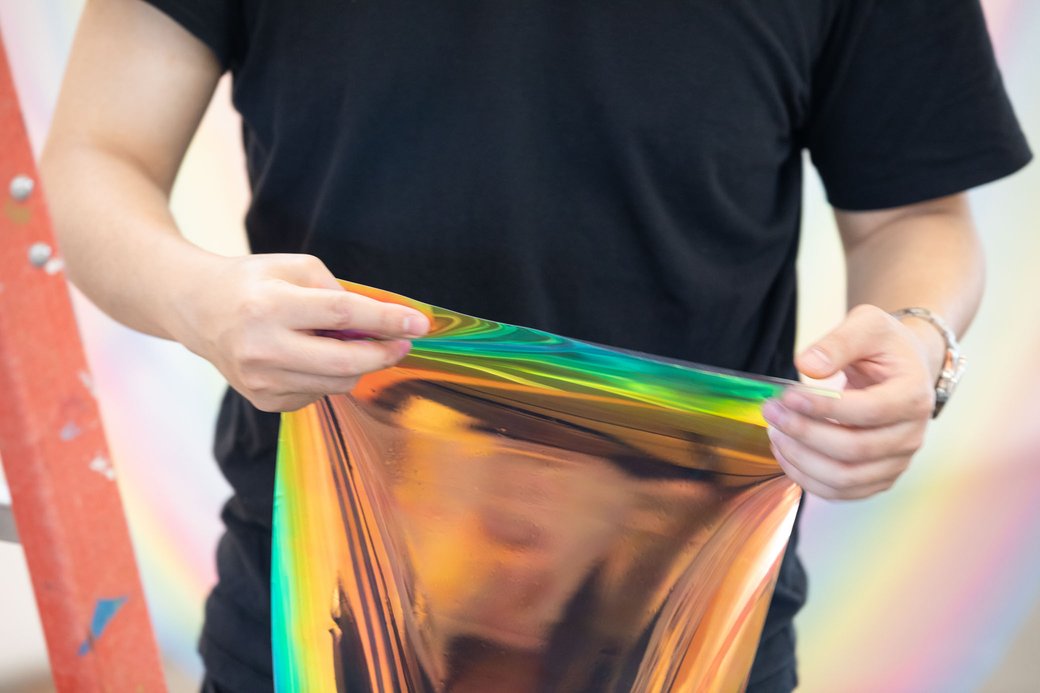 Submit your application through
Spring 2024 enrollment timeline
August 1, 2023: Application becomes available
October 1, 2023: Priority deadline for first-year and transfer applications
Fall 2024 enrollment timeline
August 1, 2023: Application becomes available
November 15, 2023: Early action deadline for first-year applications
February 1, 2024: Priority deadline for first-year applications
March 1, 2024: Priority deadline for transfer applications
CCA application and program requirements
To apply to a CCA graduate program, visit our online application list in SlideRoom, select the program or dual-degree program application of your choice, create an account, and submit all required application materials. Please note: There is no separate scholarship application, and CCA does not require GRE scores.
Applications submitted by the graduate priority deadline will be given consideration for institutional merit scholarships as well as priority processing for application reviews with faculty. Applications received after the priority deadline will be considered on a rolling basis.
Individual program application requirements
Graduate key dates
September 1: 2024 application becomes available
January 15: Priority deadline for 2024 graduate applications
High school students
Live and learn on campus with a community of artists and designers—while earning college credits. Apply for the Pre-College Program.
Early high school students
Year-round weekend and summer intensive programs for high school students to learn new techniques and build portfolios. Register for the summer Atelier program.
Middle school students
One- and two-week intensives geared for middle school students in sixth through eighth grade. Register for the Young Artist Studio Program.
Year-round, on weekends and evenings, these noncredit courses push you creatively on your schedule. Register for extension courses at CCA.
Undergraduate and graduate students
Our admissions counselors can help answer your questions about CCA, arrange a campus visit, explain the application process, and much more. For general information about CCA, you can also call the admissions office at +1 800-447-1ART, text the admissions office at +1 415-610-7004, or send an email to [email protected].
Youth programs and extension courses
For questions related to Youth Programs, please contact [email protected].
If you have questions regarding courses for adults, please email [email protected].