A "silver lining" is what we call a positive aspect of a bad situation. Like the silver lining of a dark storm cloud. Though we're disappointed that the pandemic is keeping us apart this fall and we want to get back to campus ASAP, we also know that artists, designers, architects, and writers are distinctly equipped to find the creative opportunities—the bright side, the silver linings—of a low point. We are the people who help the rest of the people see problems in a new light.
This page is dedicated to sharing these positive insights; to tracking our community's creative achievements, breakthroughs, inspirations, events, stories, and even small moments of simply sharing space with each other in the cloud.
At CCA, we're, ahem, weathering the pandemic storm together, even though we're spread out around the globe. Here's what we're working on, dreaming up, and celebrating this week. Got something you'd like to share? Tell us everything
Featuring: BFA Interaction Design student Amanda Liu
As part of her CCA Instagram spotlight this month, Amanda Liu (BFA Interaction Design 2022) highlighted some of her latest work, including cloud and sky drawings from a road trip she took in August. We just had to share them here, too. Enjoy.
Interested in being featured? Drop us a line
Featured POV: Amanda Liu (BFA Interaction Design 2022)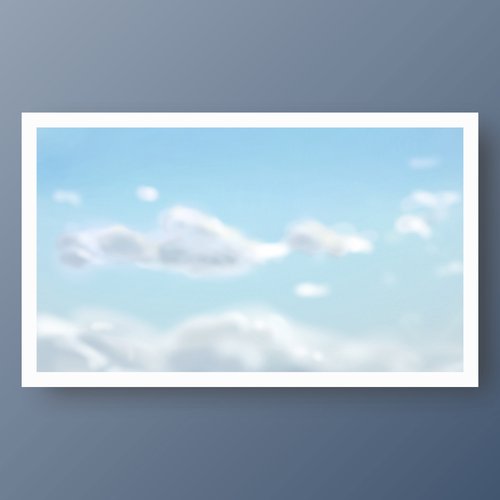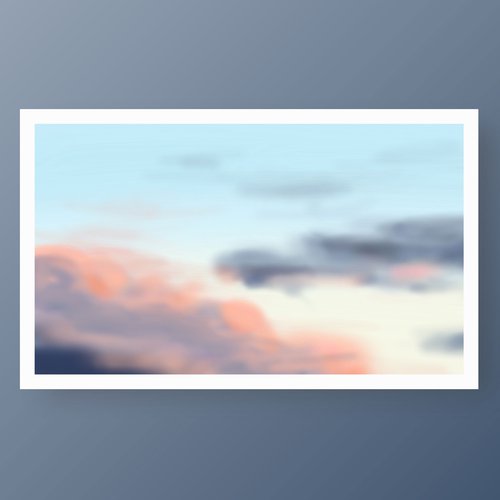 Artist of the Year accolades
Alum Toyin Ojih Odutola (MFA Fine Arts 2012) was just named Artist of the Year by Apollo Magazine, which says her "gift for world-building has set her apart as a graphic artist of extraordinary imaginative power in recent years."
A Warhol win
Alum Bean Gilsdorf (MFA Fine Arts 2011) was recently awarded a prestigious grant from the Andy Warhol Foundation to write a series of essays that examines how artists in the Pacific Northwest are dealing with contemporary realities, such as increased costs of living and the commensurate loss of spaces and resources.
Outdoor art adventure
Visit the Ruby Wine/Aurora Alimentari Parklet in the Potrero Hill neighborhood (at the corner of 18th and Connecticut), a public community space created by CCA student Cole Ryder (MArch 2022). Ryder designed the parklet to incorporate methodology taught in Graduate Architecture Chair Brian Price's formalist studio, including an interrogation of poché and the utilization of form to create ambiguity between the programmatic designation of spaces and exterior and interior relationships.
Holiday tradition
The CCA Art + Craft Fair continues! Visit the annual event virtually this year, and support CCA students, staff, faculty, and alumni selling their work through online shops. Check out the artist vendor list and plan your gift giving accordingly. 🎁
Recommended listening
Bookmark the Homecoming at Home podcast right now! In this collection of oral histories, alumni from the 1950s through the 1970s share stories and memories about the spaces, people, work, and activity that happened during their time at CCA.
Special thanks to the Alumni Engagement team, CCA Libraries and Archive staff, Oakland Campus Legacy Committee members, and generous volunteers who conducted the interviews at various college events in the past few years. What a gift for our community. 🎁🎁
Great (non-holiday) tunes
Where can you find Solange, Rilo Kiley, Etta James, The Black Keys, and more? On the Silver Linings Spotify Playlist, of course! We're compiling a cloud-sourced playlist to inspire and connect us from afar. Give the songs a spin, and then send your own suggestions our way via Instagram (@cacollegeofarts).
Here's one of our favorite silver linings of a remote semester: Many of our international guest lectures, scholarly critiques, event series, artist interviews, and social gatherings are now virtual, open to the public, and accessible to more of us than ever before. See you soon.
We want to feature your silver lining! Send us news, story ideas, updates, happy thoughts, whatever—if it's happening in our community on the cloud, we want to shout it from the stratosphere.
You can submit your stuff using the link below or, because we know you might work differently on your cloud, send it to us via email.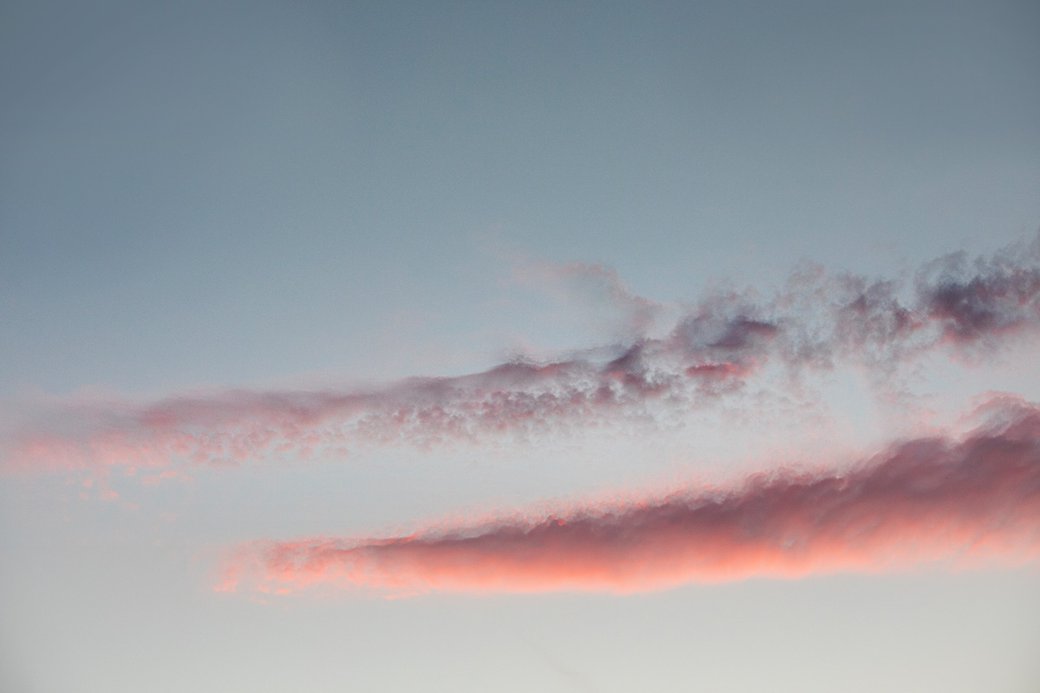 You can also send us your photos. What kinds of photos? Cloud photos, for example. ☁
Send them with a timestamp and location so we can see what the world looks like from everyone's POV.
Are you, instead, finding micro moments of wonder on the ground? Has the change of pace and presence influenced your practice? How have you set up your home workspace and why? How are you adapting and finding inspiration during this time? We'll share all those stories here, too.
EDITOR'S NOTE: Isn't this all a little fluffy? Sure. But it's also important to honor how our community is sticking together during this challenging time apart.
Cloud-sourced pics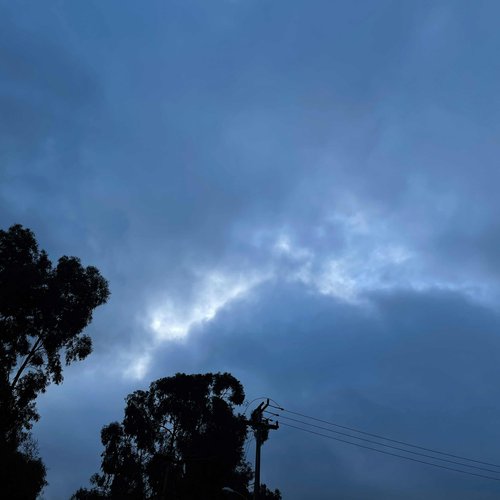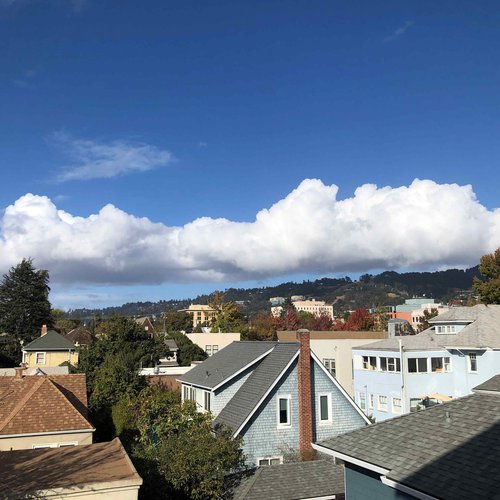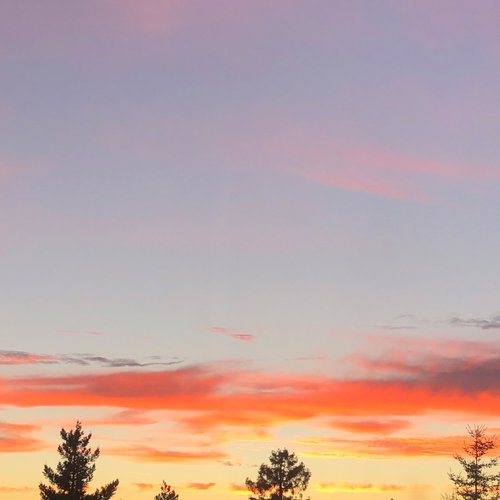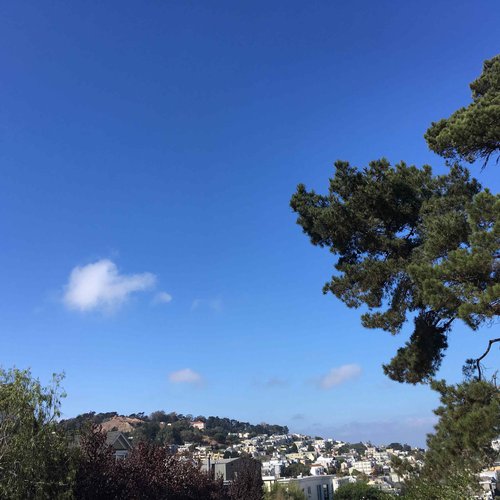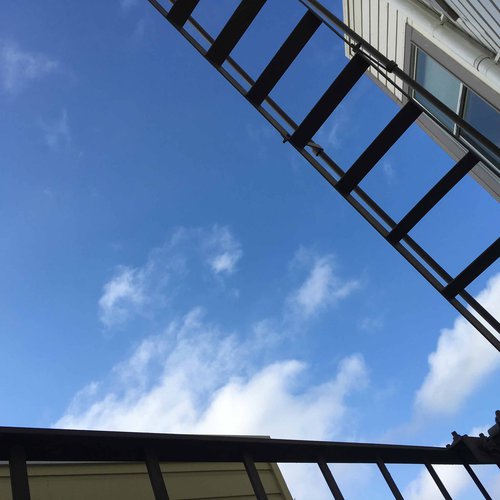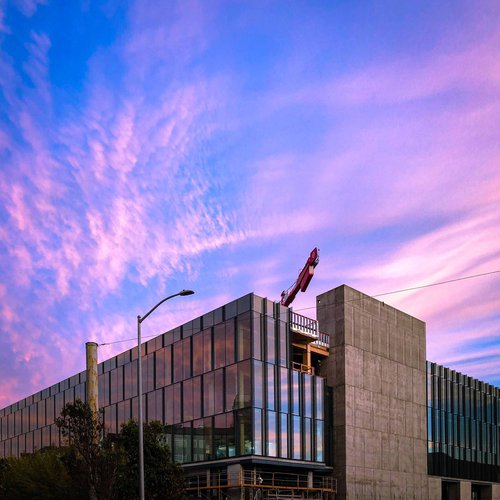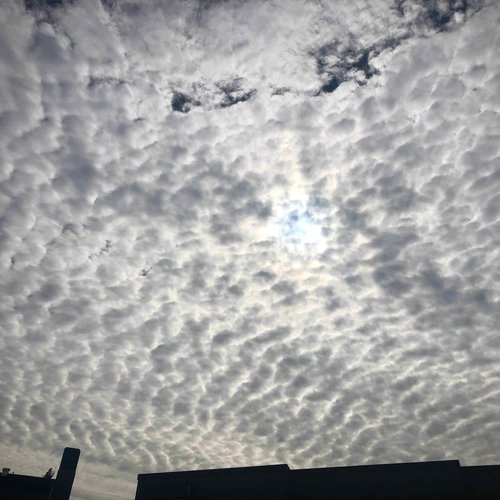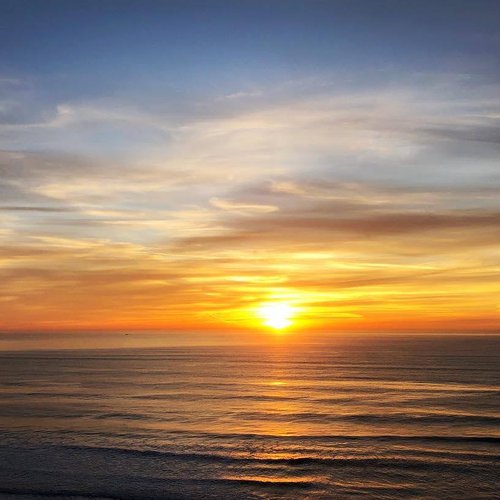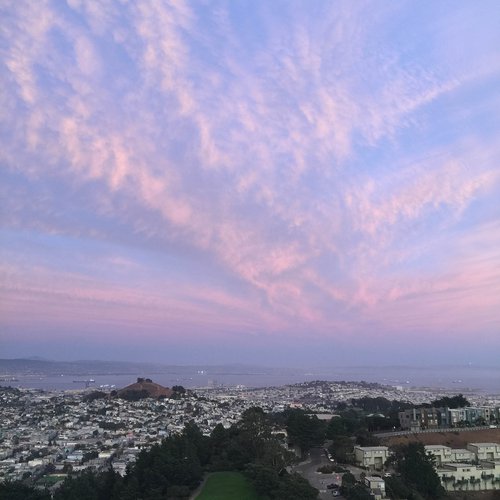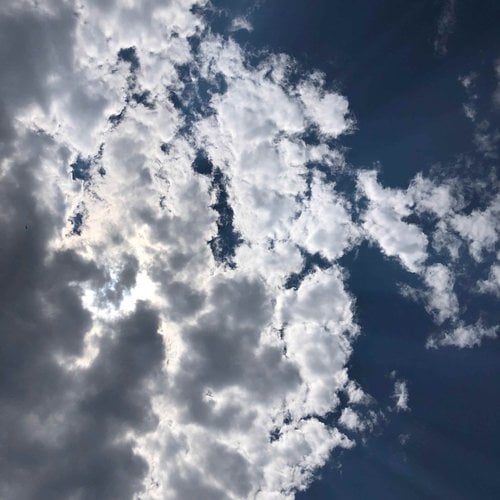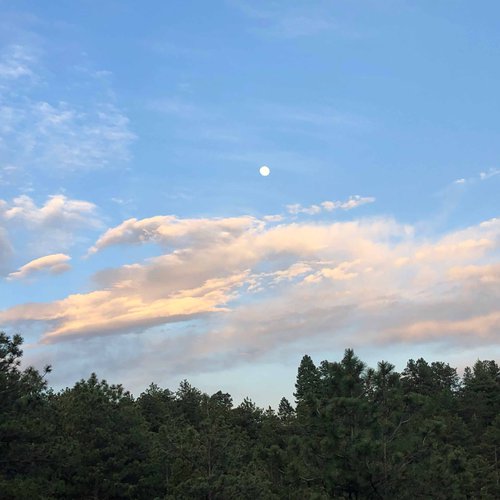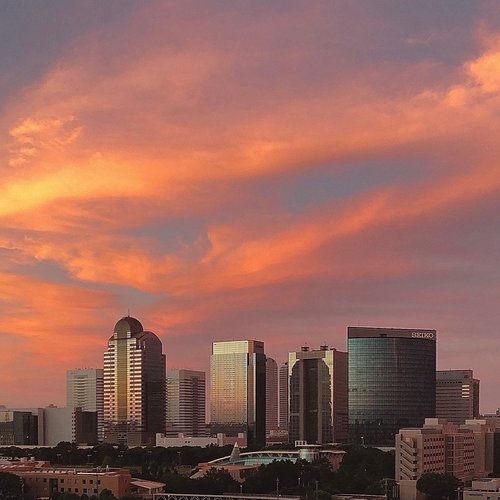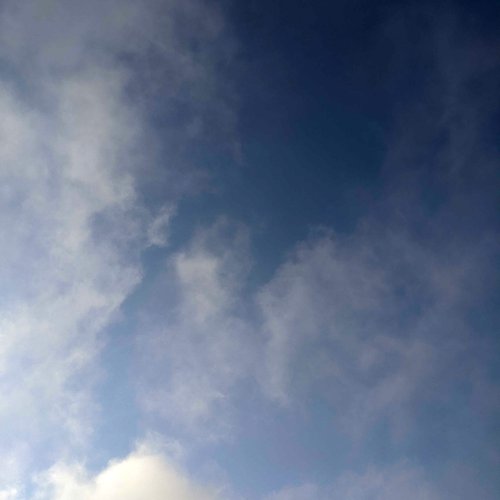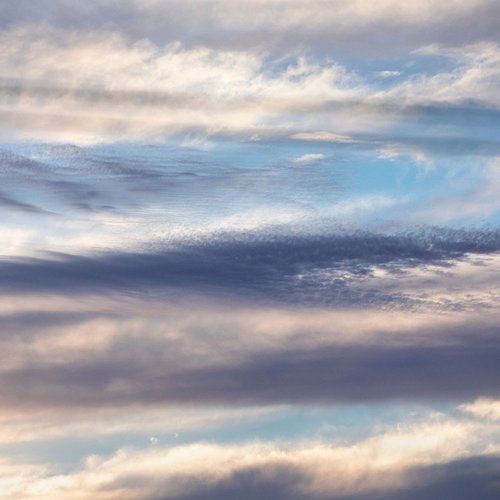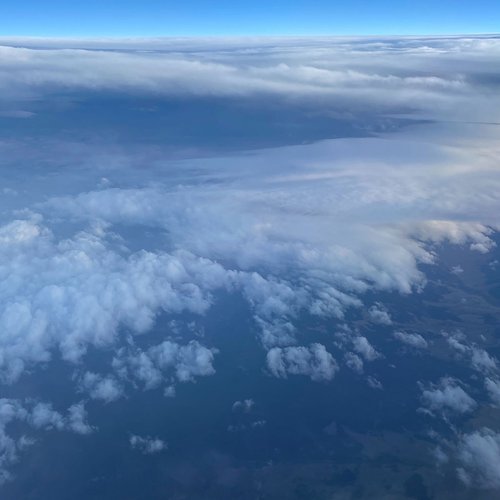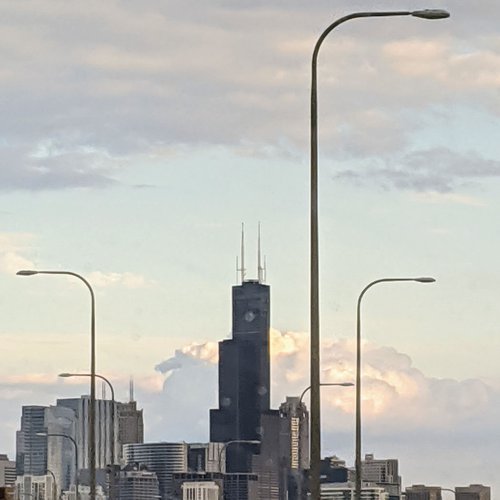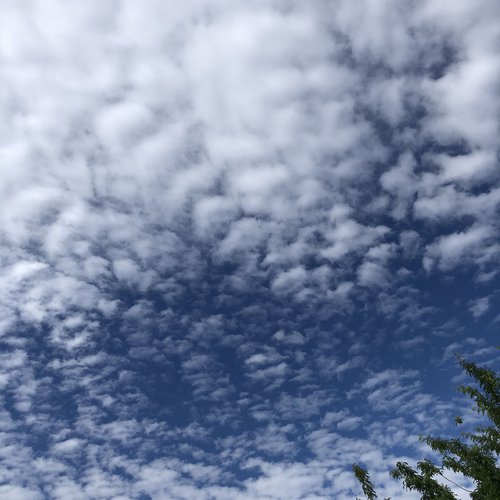 Week of November 16
Week of November 9
Week of November 2
Week of October 26
Week of October 19
Week of October 12
Week of October 5