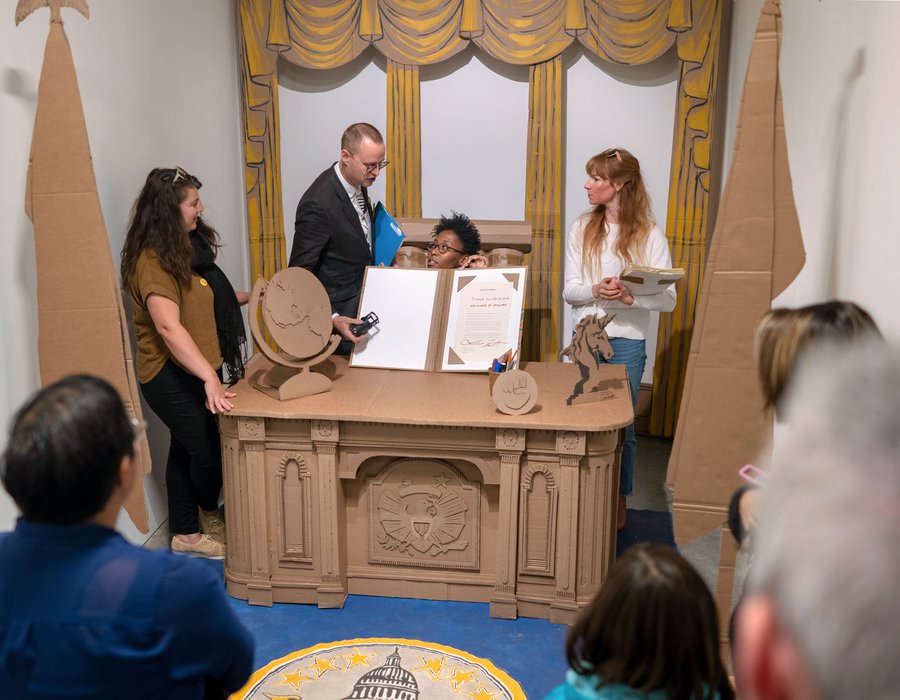 Make artwork that challenges conventions, engages communities, and positively impacts society.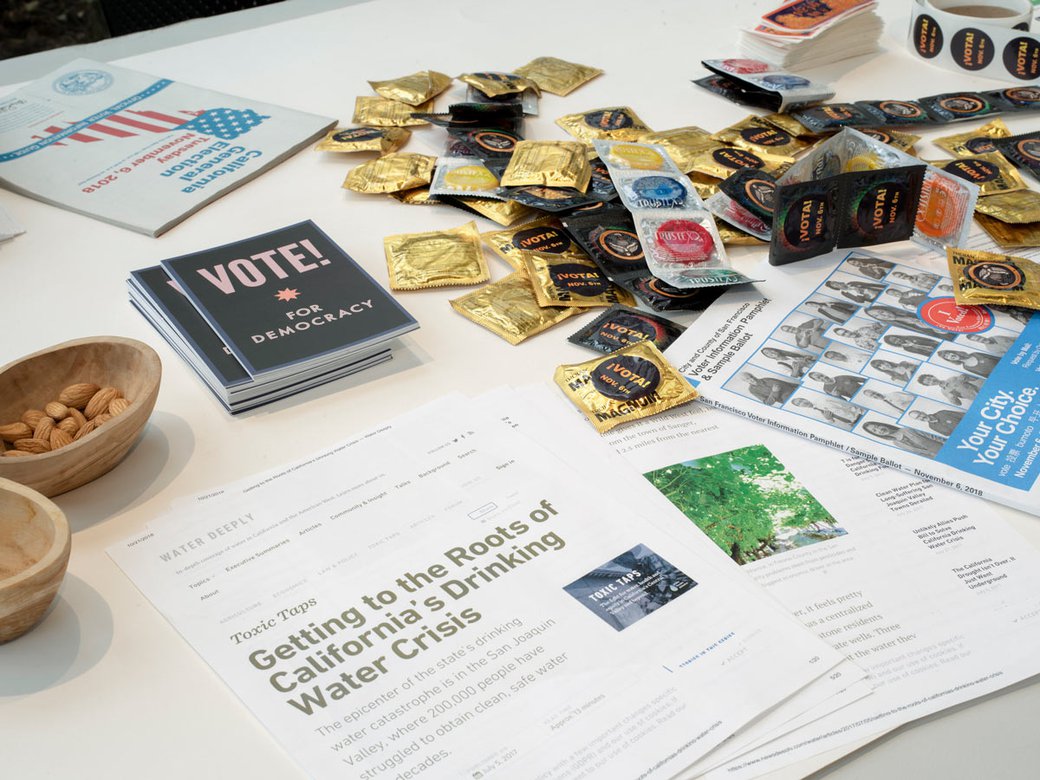 The Community Arts program teaches you to become a community-engaged artist. Create public art and social impact projects that build bridges between underrepresented groups, nonprofits, and the wider community. With the San Francisco Bay Area as your backdrop, you'll have access to groundbreaking galleries, design studios, and arts institutions. Our position inside a top art and design college gives you direct access to the materials and tools you'll need to make a difference.
Student work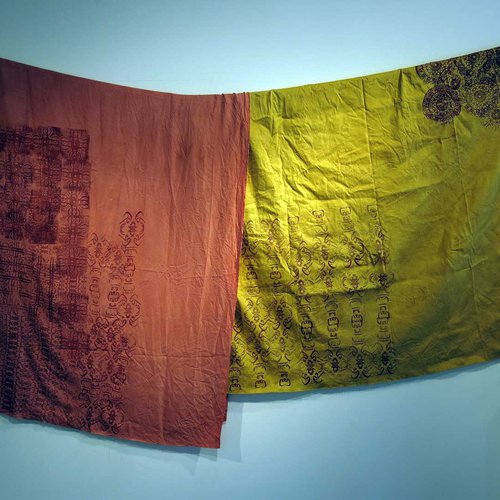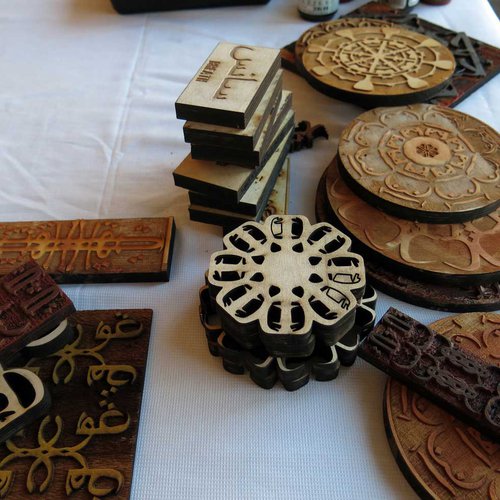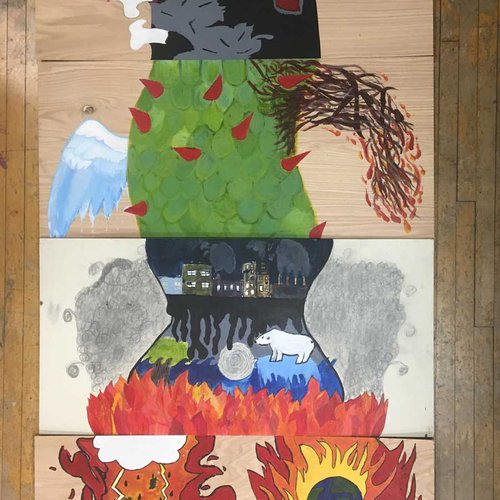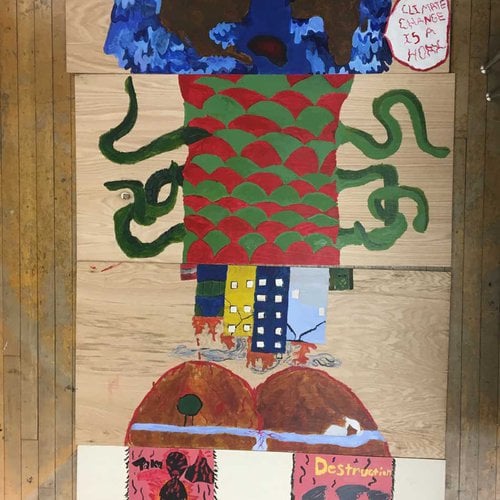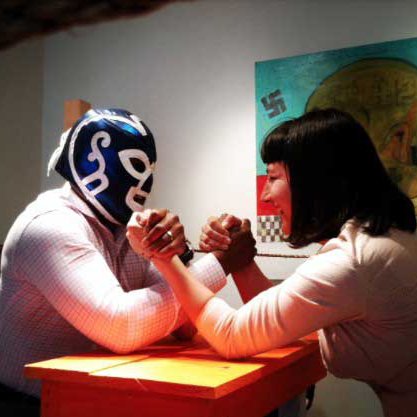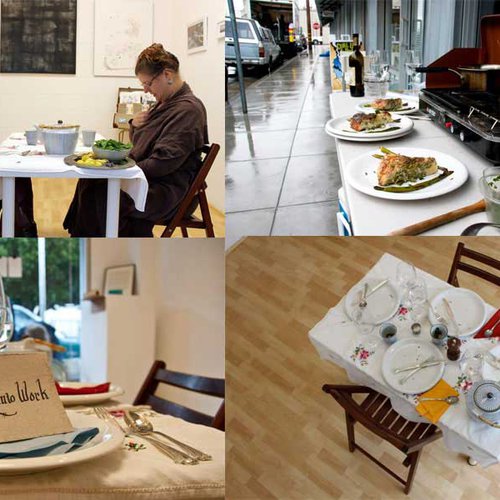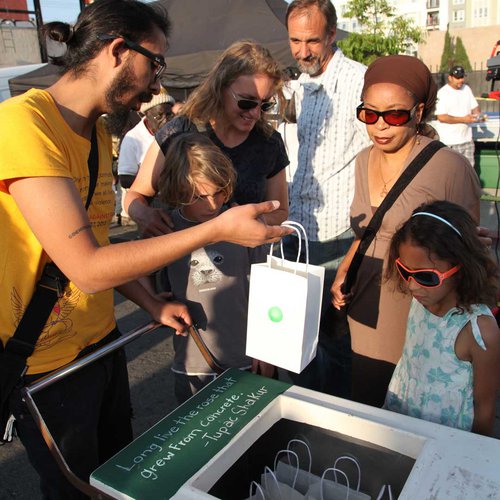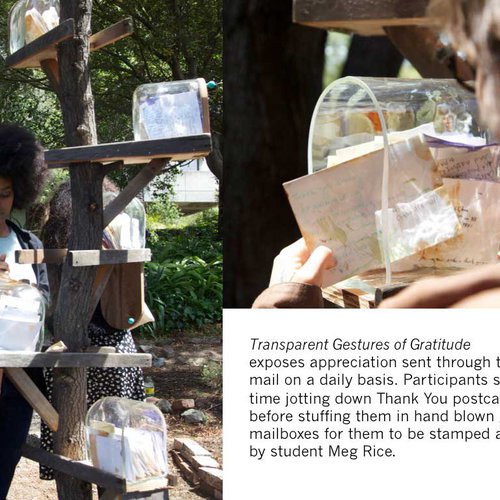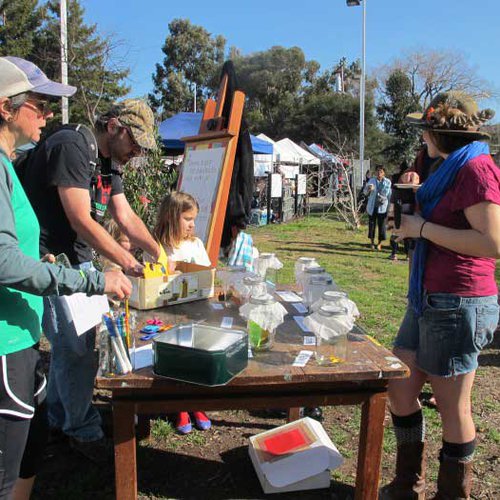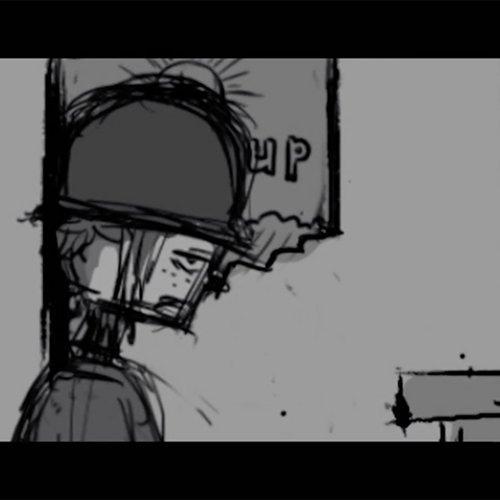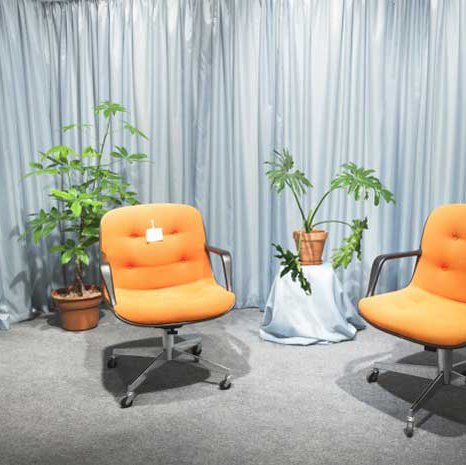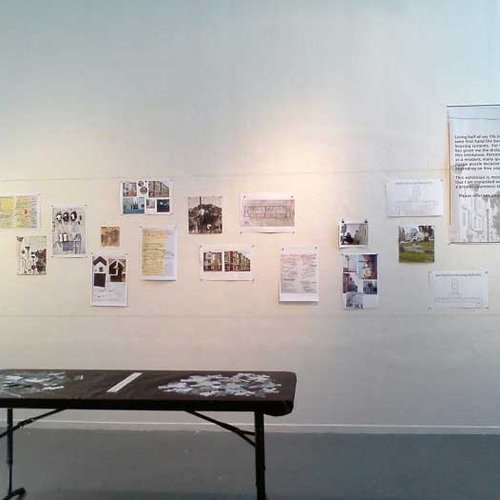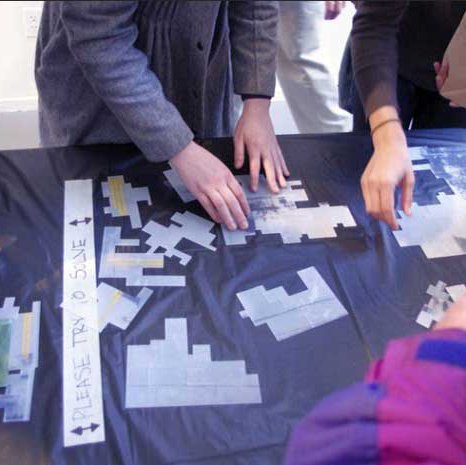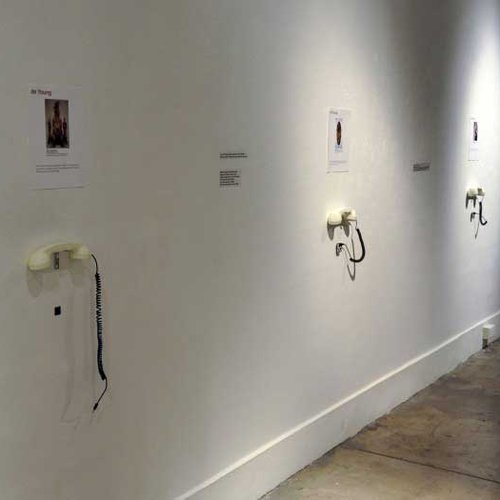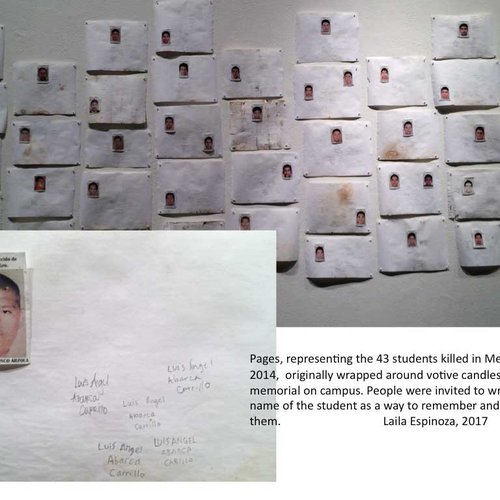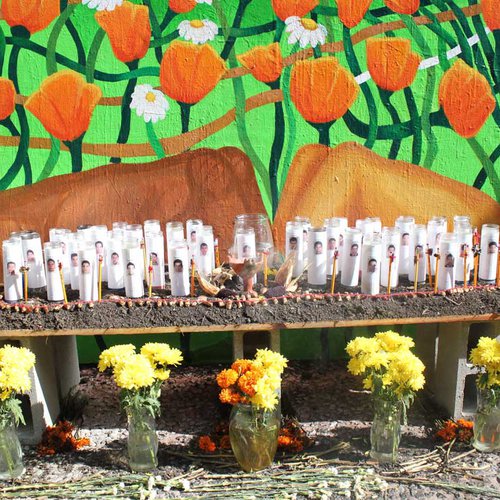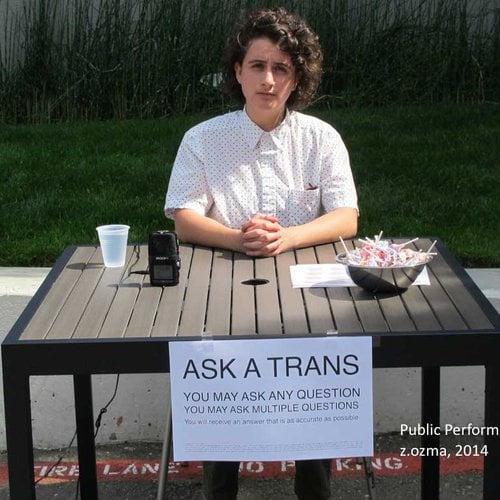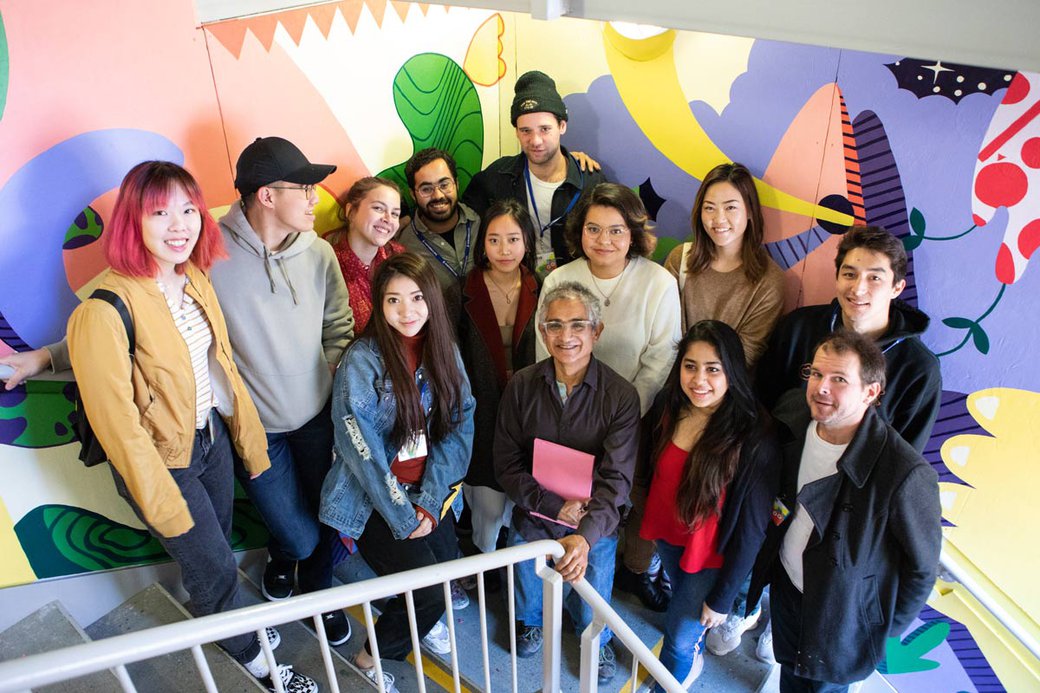 The Community Arts curriculum guides you through critical theory, art history, and art and design courses that relate to your particular interests. You'll have opportunities to investigate real challenges by combining studio skills and social engagement strategies. From launching pop-up shops and teaching for local nonprofits to painting murals and staging art interventions, you'll do it all. You'll also collaborate with students in the Individualized Studies and Sculpture programs, analyzing complex political and social issues through the eyes of an artist and researcher.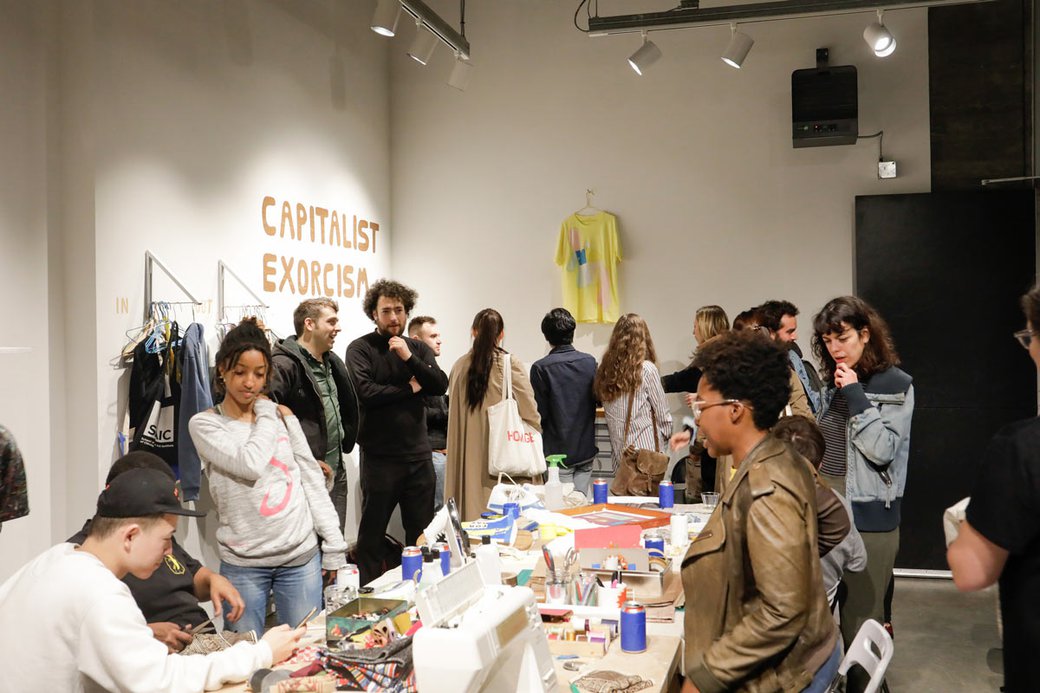 Externships with local partners
You'll stay politically and socially active throughout their studies. Our paid externships, which are non-credit learning experiences, place students with local nonprofits, arts organizations, and other CCA partners. This gives you an insider's look at what it takes to launch a community-based project from start to finish.
Immersed in the community art practice
Organize collective art experiments
Explore investigative journalism and podcasting
Practice critique with visiting artists and lecturers
Connect with local, national, or international groups
Develop research skills for contextualizing work
Tailor studio electives to your specific interests
Our faculty are professional artists whose expertise spans architecture, experimental archival practices, large-scale installation, multimedia, printmaking, and more. Their work often engages with the social politics of public spaces, environmental justice, and human rights. Students draw from their diverse perspectives to refine studio work and generate creative solutions that address real-world needs.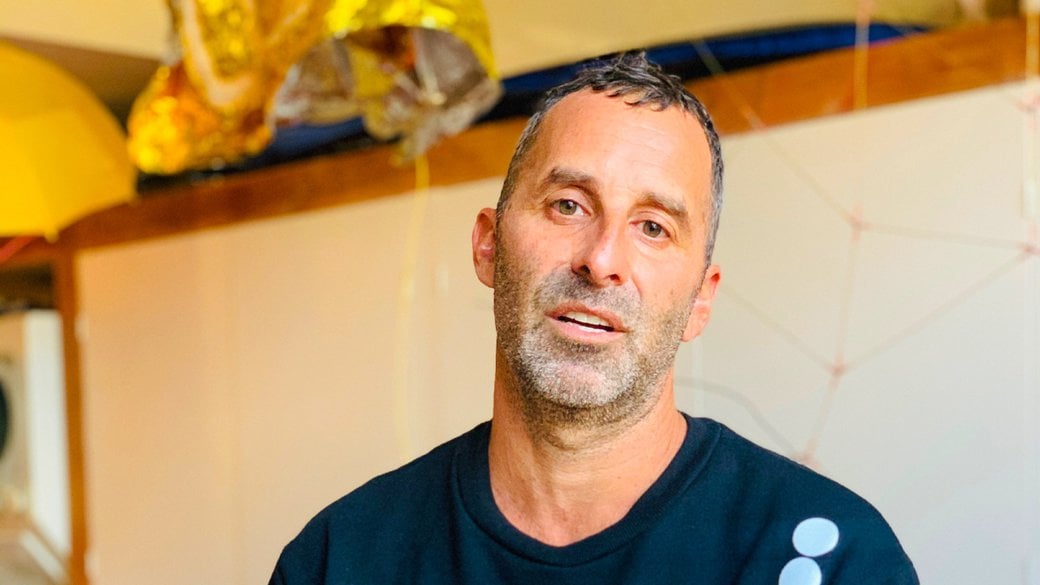 Chair Peter Simensky is an experienced educator and interdisciplinary artist. His work has been featured in solo exhibitions at Museum 52, New York; Museum of Contemporary Art San Diego; and Project Row Houses, Houston, to name a few. The recipient of numerous grants, residencies, and awards, Simensky has also been featured in group exhibitions in the U.S. and abroad. Recently, he produced work and research on the silver mining industry in Taxco, Mexico, as an artist-in-residence at La Tallera: Proyecto Siqueiros.
Faculty work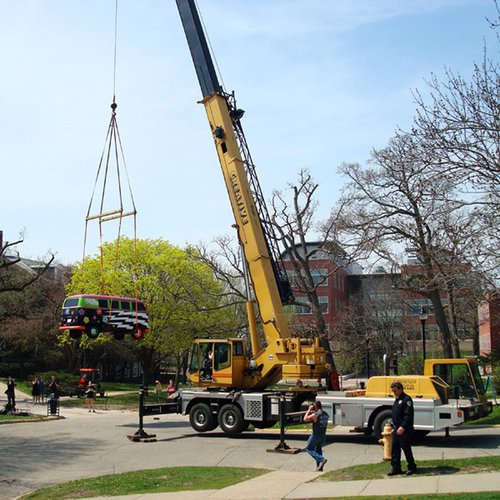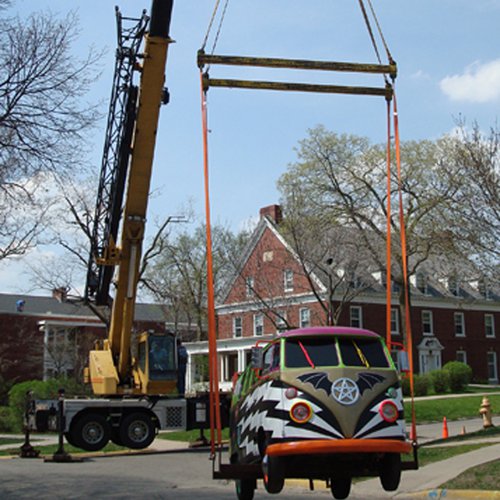 Build a creative practice for the public sphere
Community Arts at CCA combines the art and design concentrations of your choice, such as painting and woodworking, with diverse areas of critical theory. Courses give you the skills you need to generate creative solutions that address real-world challenges and make art in a variety of social and public contexts. View sample courses.
Investigate ideas through every dimension
Before diving into their chosen major, every undergraduate participates in the First Year Experience. Students explore a wide range of materials and tools over the course of two semesters. Faculty from different disciplines guide studio projects, group critiques, and theoretical discussions, setting students up for success throughout their major coursework.
Our students combine real-world experiences, fine arts skills, and insightful critical thinking to explore issues of power dynamics and social equity. Alumni continue their studies in master's programs, start their own nonprofits, and become arts educators at colleges and museums. They graduate from our program eager to make an impact in a variety of social and public contexts.
Potential career paths
Educator
Public artist
Arts administrator
Visual artist
Civic leader
Community activist
Museum or gallery administrator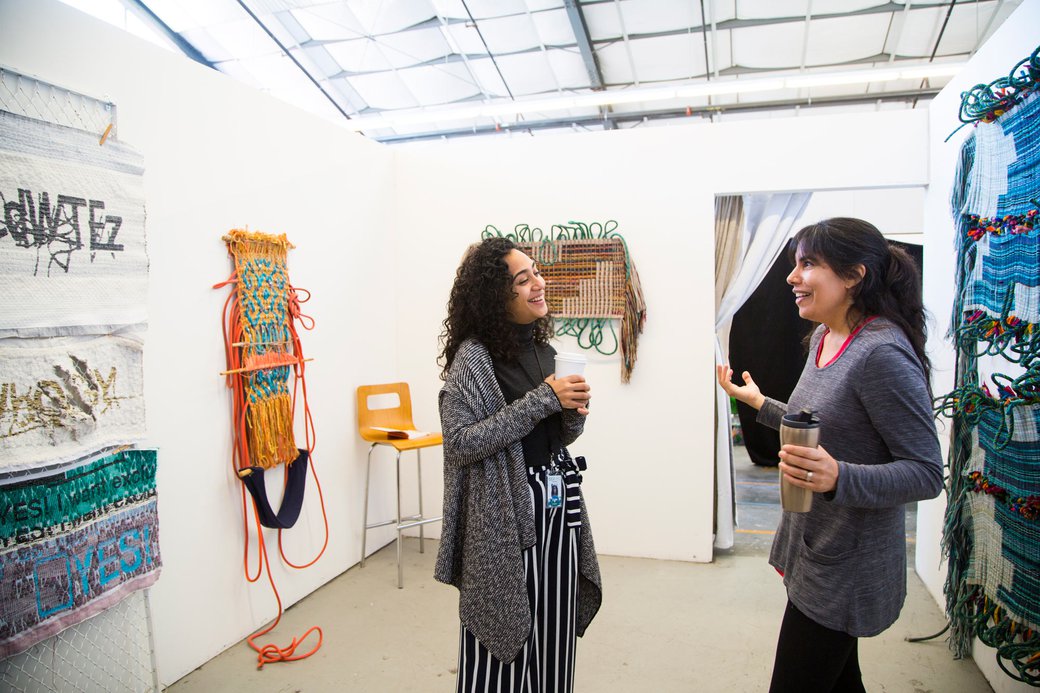 Our students are interested in combining their love for fine arts and social practice. They view community collaboration as a transformative process. By working closely with professional artists, socially engaged partners, and individuals, they can launch community initiatives that make art and empowering ideas accessible to everyone.