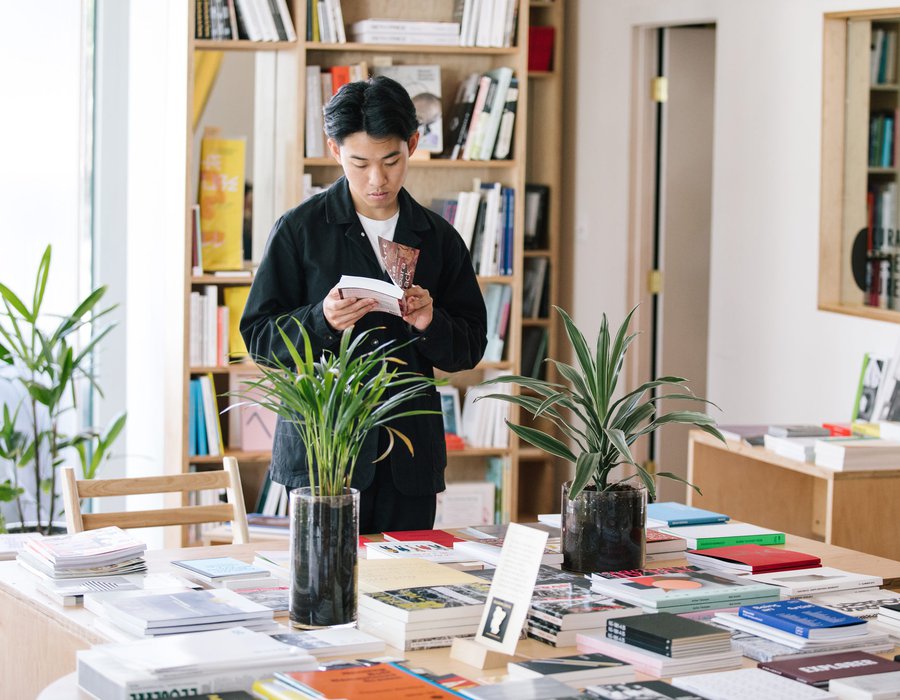 Jumpstart your curatorial career through the making of exhibitions, public programs, and written texts.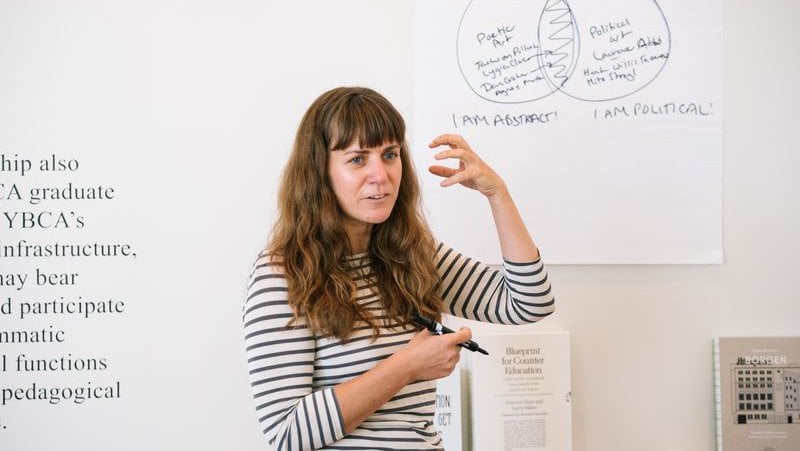 At the time of our founding, the MA in Curatorial Practice (CURP) was the first program of its kind in the United States. A highly interdisciplinary, two-year experience, CCA's curating program focuses on the role of the curator as both a productive agent and positive mediator who builds bridges between artists and their publics.
Alongside diverse faculty and a cohort of recent art history graduates and other art professionals, you'll engage critically and creatively with contemporary visual culture. You'll consider broad themes, such as the politics of space and the changing roles of museums and institutions.
Our faculty include a core group of instructors, visiting and adjunct faculty, and a curator-in-residence. Their combined expertise and experiences—from working with artists in public spaces and commissioning projects to curating media arts programs and directing nonprofit organizations—provide a range of perspectives on curation.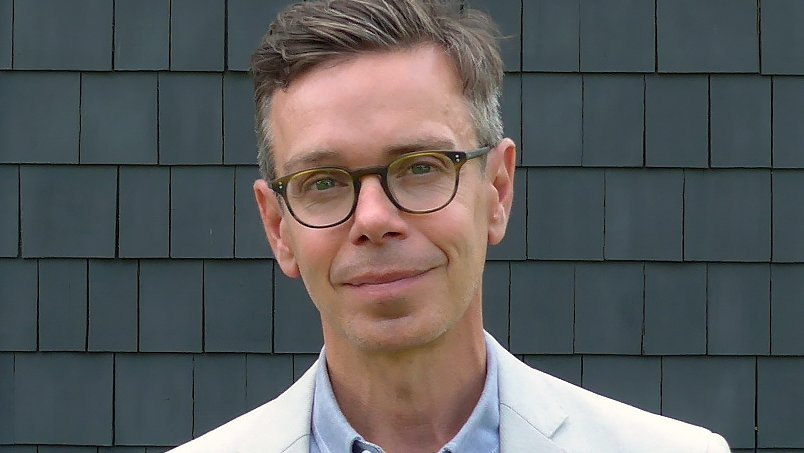 For Chair James Voorhies, "graduate education is about projecting outside the walls of the academy, providing students immersive experiences inside an operating arts institution." Voorhies is the founder of the Bureau for Open Culture, a combined curatorial practice, philosophy, and strategy that forges intersections between art, design, education, and consumer culture. His critical writing has been published in Texte zur Kunst, Frieze, and Harvard Design Magazine, among others. His new book, Beyond Objecthood: The Exhibition as Critical Form Since 1968 (MIT Press, 2017), traces the changing role of the spectator in art and exhibitions.
The program's first year offers courses focused on exhibitions—their history, forms, and design—combined with courses in contemporary and global art history, theory, and criticism, alongside engagements with artworks and artists. The second year concentrates on research-driven and project-based learning with the collaboration and mentorship of faculty, resulting in a written thesis project and a collectively authored exhibition at CCA's Wattis Institute for Contemporary Arts.
To get a feel for what awaits, view sample courses.
Our alumni emerge from the program with skills in rigorous intellectual engagement and first-hand experience working behind the scenes for contemporary arts institutions. They hold prestigious positions throughout the art world, including associate curator at the Studio Museum in Harlem, North American curator at Facebook, curator of exhibitions at The Power Plant in Chicago, and director of the Kunstverein Munich.
Potential career paths
Museum curator
Independent curator or consultant
Foundation, gallery, or museum director
Art critic
Writer
Archivist
Art collections manager
Exhibit designer
Arts administrator
Our two-year program is designated for those with a bachelor's degree in art history, fine art, or a related humanities and sciences field. Most of our applicants have some practical experience in the visual arts and can demonstrate their commitment to curation. Overall, placement is based on the strength of your portfolio and transcripts. After you submit all materials, you may be contacted for an online or on-campus interview with the graduate program manager or a faculty member.
Application fundamentals
You'll need to submit three components that are common to all CCA graduate applications:
Resume/curriculum vitae
Two recommendation letters
Unofficial college transcripts
Additionally, you'll submit a portfolio and personal essay that are tailored to your specific master's program.
Contact our program manager with questions