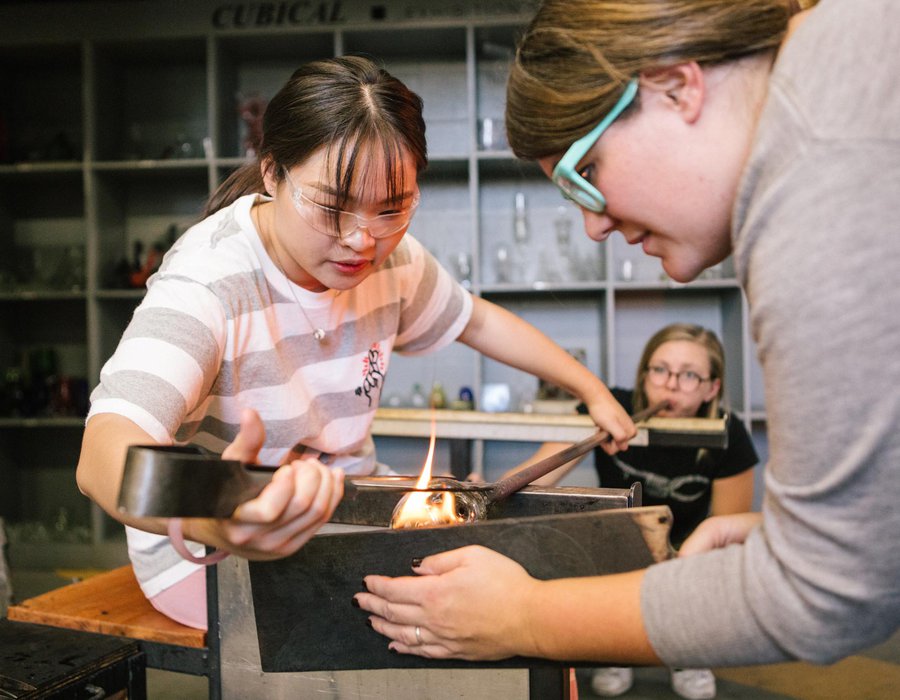 Transform your ideas through glassmaking and join an ambitious community focused on craft and fine arts.
You'll learn to develop a unique creative practice that draws from traditional crafts, technical skills in glassmaking, and advanced digital tools. Known for our collaborative, experimental culture, we encourage you to work across disciplines. From ceramics to industrial design, you'll learn to use material as a mode of expression and investigation.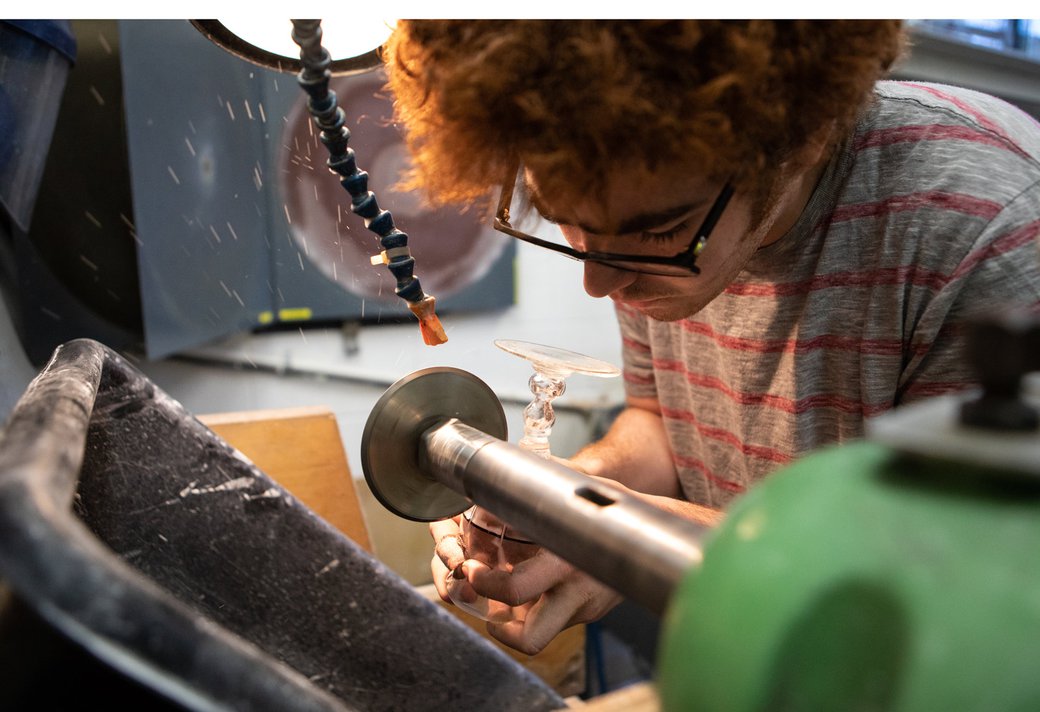 Immerse yourself in Bay Area craft
Our program has deep ties to the Studio Craft movement of the 1960s, when everyday people and artisans began creating objects by hand in their own homes and studios. They improved upon the materials and methods of the past while owning every step of the creative process. This spirit of craftsmanship is still thriving in the Bay Area, where you'll draw inspiration from alternative art spaces and design studios that actively uproot conventions.
Student work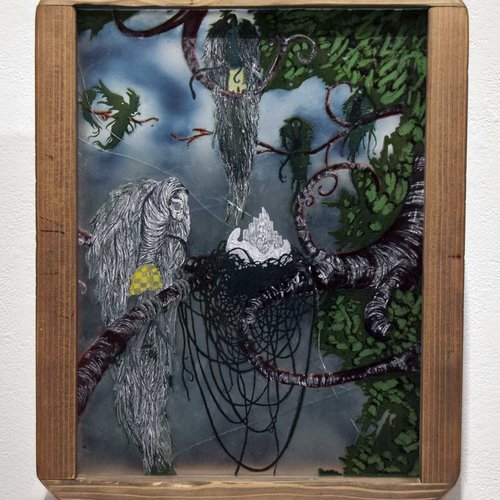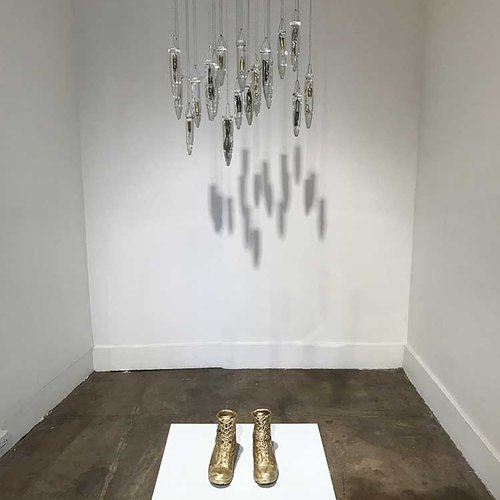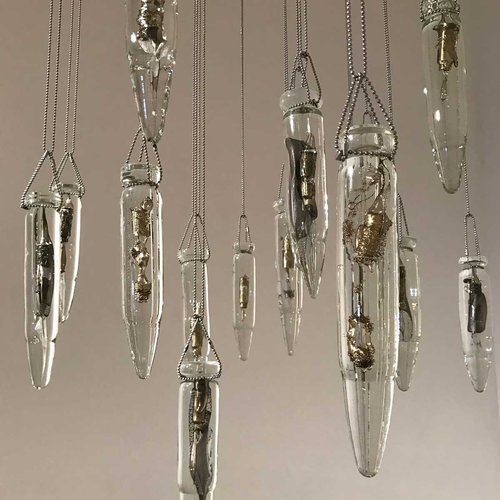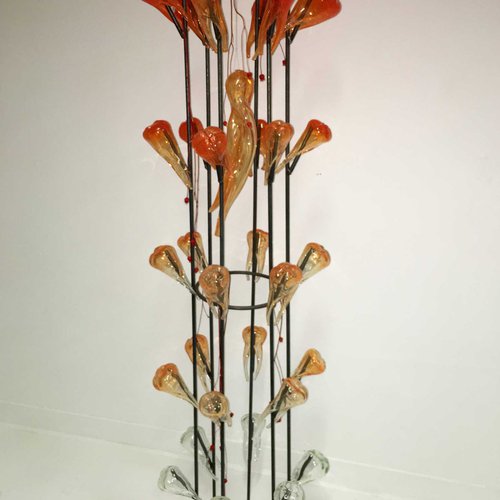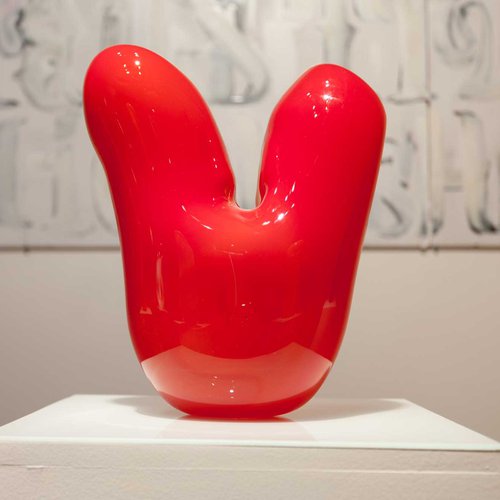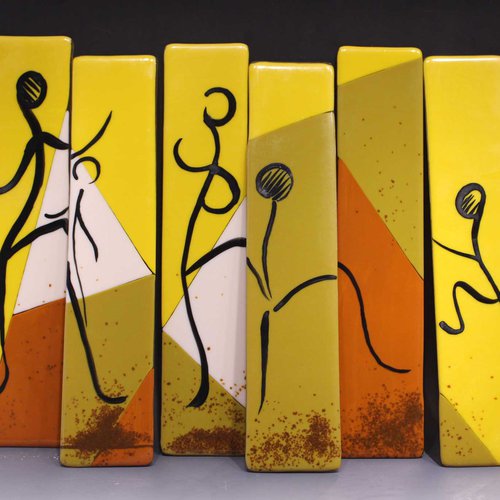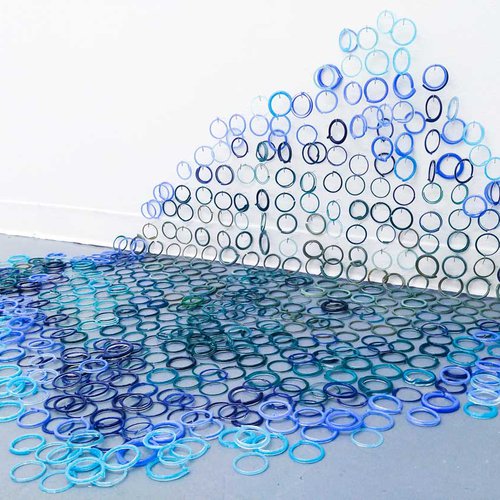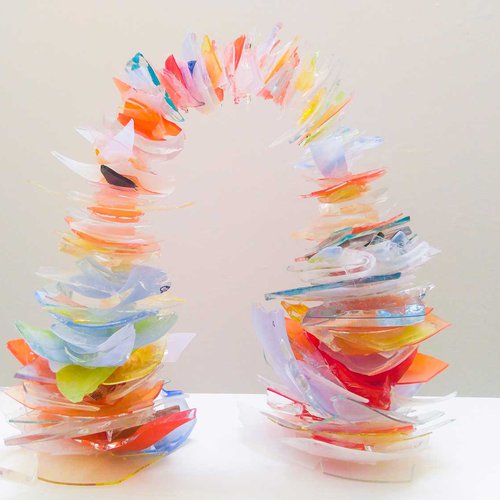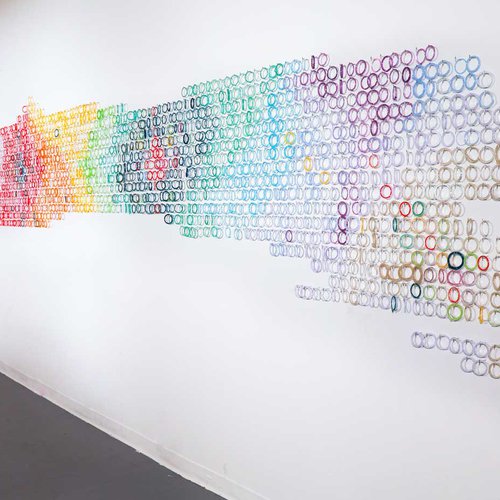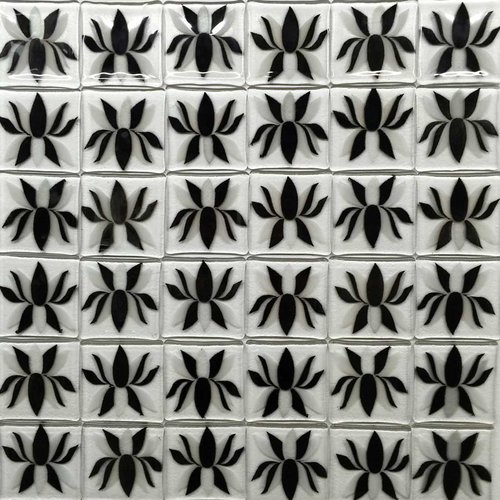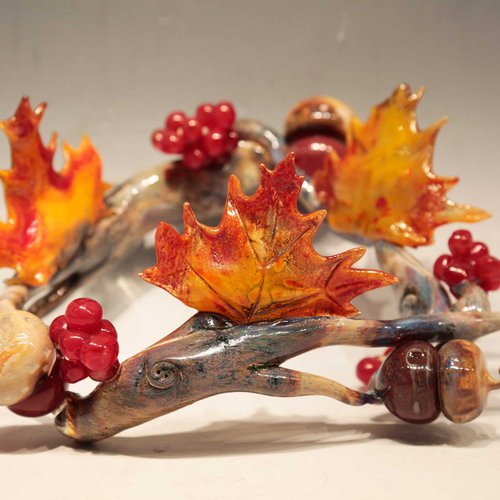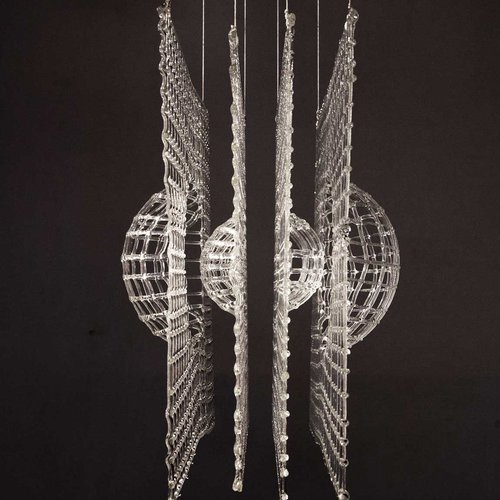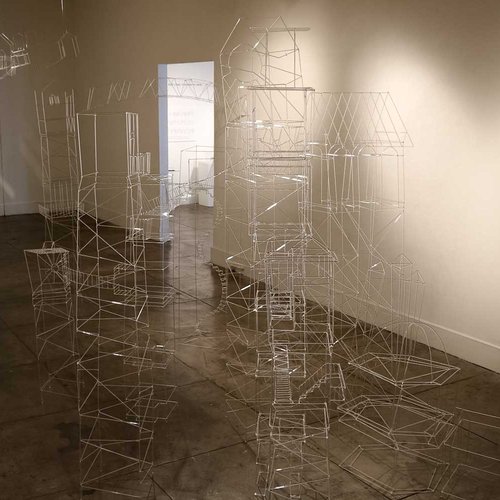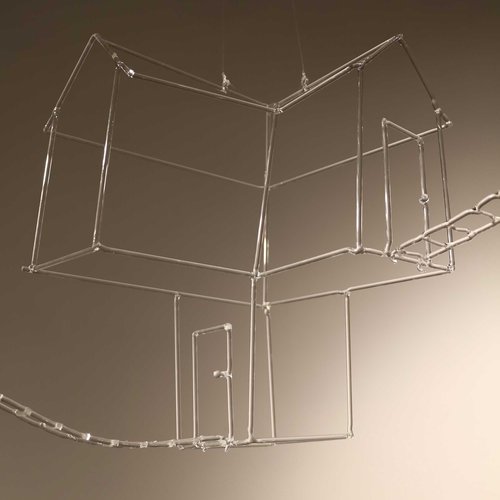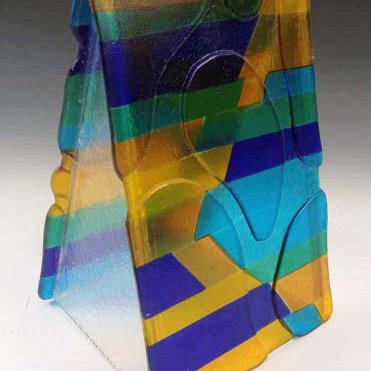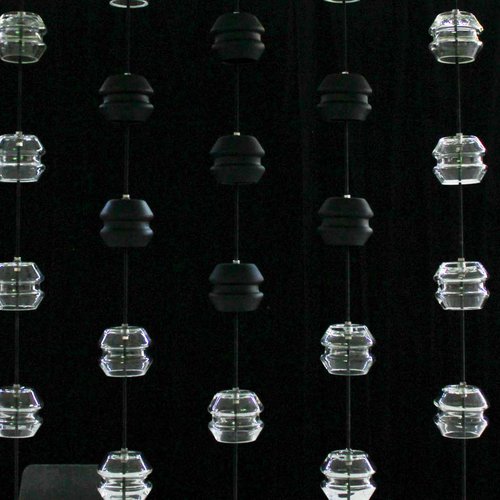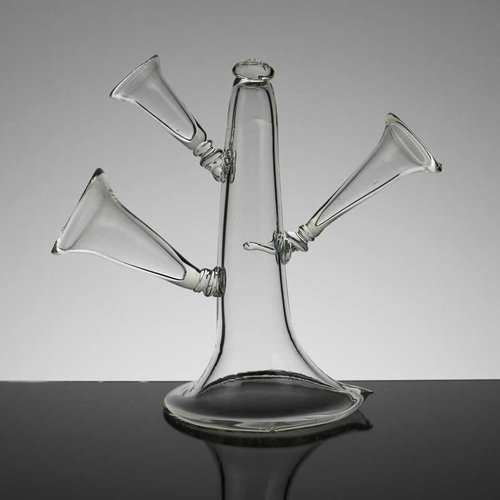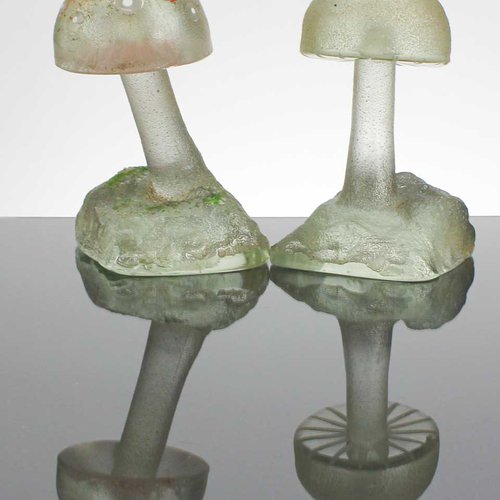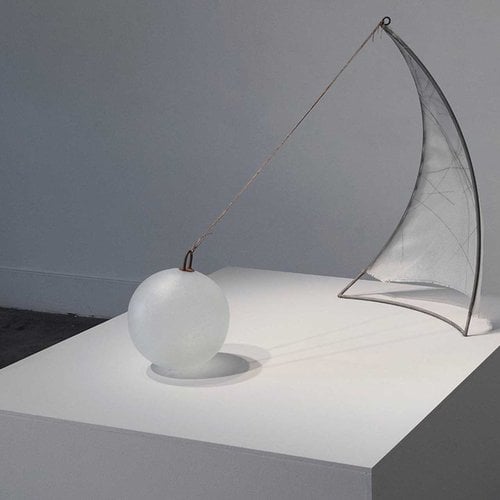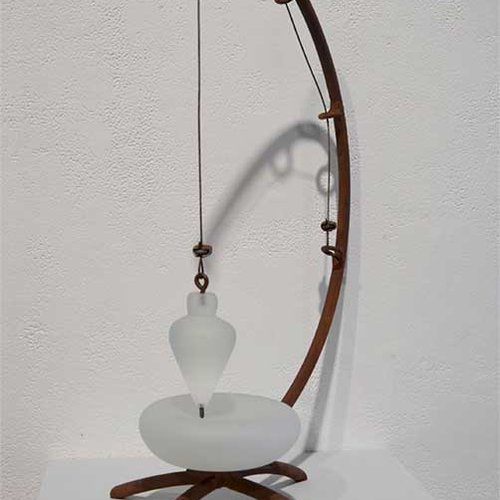 The Glass program's range of facilities include cold and hot shops, a kiln room, and our main studio space for project work and group critiques. With the mentorship of talented faculty, you'll learn the technical skills you need to bring your ideas to life:
Blow and ladle-cast hot glass
Make plaster and silicone molds
Sculpt cold glass by grinding, cutting, sandblasting, and more
Draw with colored glass
Permanently transfer images to glass surfaces
Shape glass through the many kilnforming methods
Sketch and make product models using CAD software
Our rigorous studio work opens your eyes to the possibilities beyond traditional glassblowing. You can create a production run of glass objects. You can explore the performative aspects of glass throughout contemporary culture. At every turn, we ask you to research, experiment wildly, and challenge your understanding of the glass medium.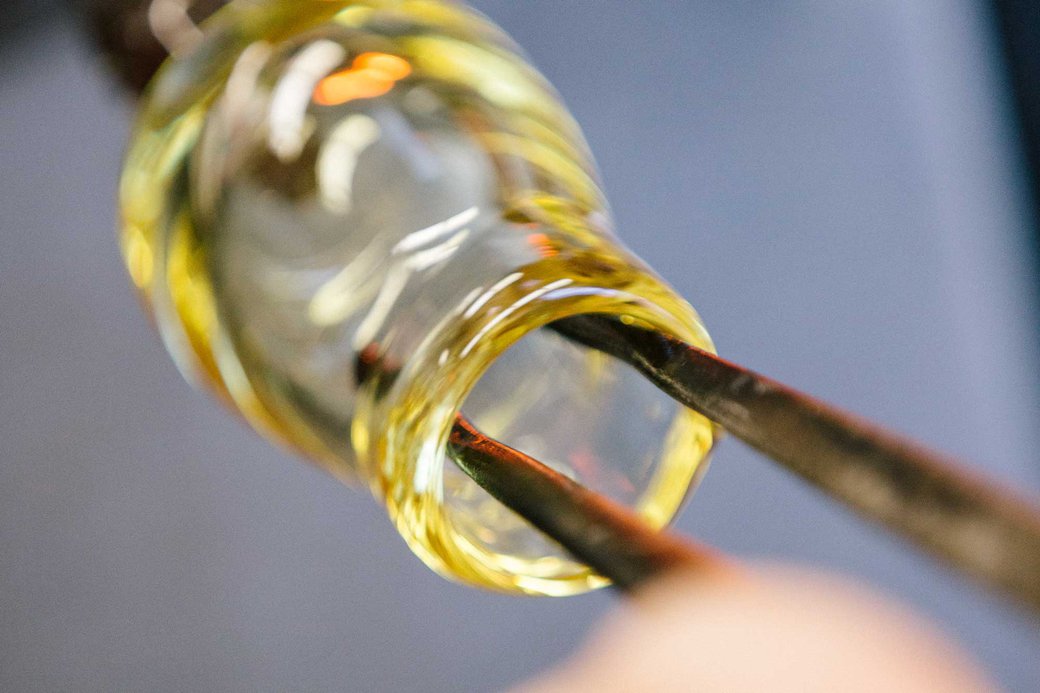 Shape a cohesive body of work
With a strong foundation in art history, critical theory, and the contemporary dialogue around arts and crafts, you'll enter your final year of coursework ready to create an exemplary thesis project. You'll be guided by faculty and peer critique as you focus your glass art on a single concept or narrative. CCA's annual Commencement Exhibition is your chance to present and exhibit your achievements.
Build your artist's toolkit
Learn glassblowing and casting
Practice flameworking
Join glass pieces together through fusing
Work a kiln to fuse and create colored glass
Explore production and fabrication processes
Practice critique in a professional setting
Collaborate with ceramicists, designers, and sculptors
Tailor studio electives to your particular interests
Learn to install, exhibit, and visually record artwork
Visit Bay Area art and design studios
Refine a body of work for your senior thesis
Our nationally recognized faculty are experts in multiple disciplines, including furniture, glass art, industrial design, mixed media, and sculpture. They make objects and large-scale public art, renew ancient techniques for contemporary objects, and develop brand identities for industrial products. As you experiment with different materials and processes, you'll work closely with a faculty mentor to discover and develop your artistic voice.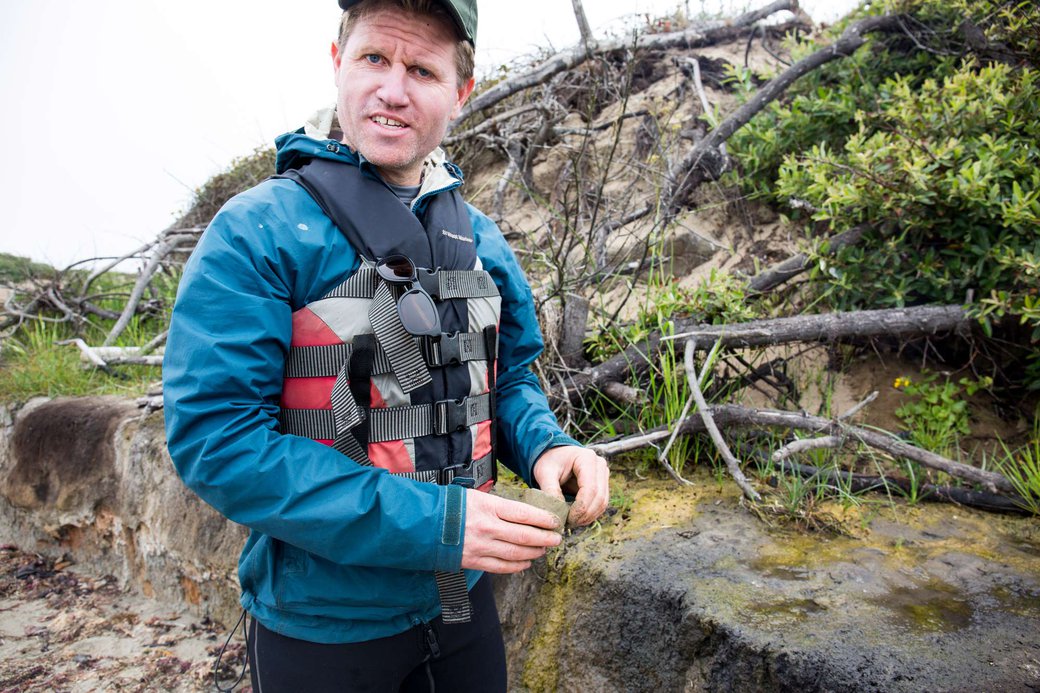 Chair Nathan Lynch is a ceramicist, sculptor, and performance artist. While his work operates at the intersection of several disciplines, clay has been his primary material for a number of years. Lynch is interested in the ways glass can articulate important ideas by pushing beyond the medium's traditional boundaries. He encourages students to think of themselves as artist-citizens who can positively impact environmental, political, and social spheres.
Embrace traditional and contemporary practices
Glass at CCA immerses students in the techniques, materials, history, and philosophy of the medium. The curriculum encourages students to engage with both contemporary and traditional practices, leveraging the college's various spaces for making. Students have opportunities to expand their theoretical thinking and experiment with interdisciplinary approaches to craft. View sample courses.
Investigate ideas through every dimension
Before diving into their chosen major, every undergraduate participates in the First Year Experience. Students explore a wide range of materials and tools over the course of two semesters. Faculty from different disciplines guide studio projects, group critiques, and theoretical discussions, setting students up for success throughout their major coursework.
Our students graduate as nimble collaborators and interdisciplinary artists. Whether they choose to work with glass, steel, wood, enamel, or charcoal, they challenge the ways we think and build. Many continue their studies in MFA programs or contribute to the Bay Area crafts community by establishing artist collectives and glass studios.
Potential career paths
Independent glass artist
Production fabricator
Public artist
Gallery owner
Design studio owner
Educator
Entrepreneur
Social activist
Our students are often curious about many different studio disciplines, from architecture and industrial design to sculpture and decorative art. They thrive in our program because we give them the freedom to explore their interests and open their eyes to the possibilities beyond traditional glassblowing.