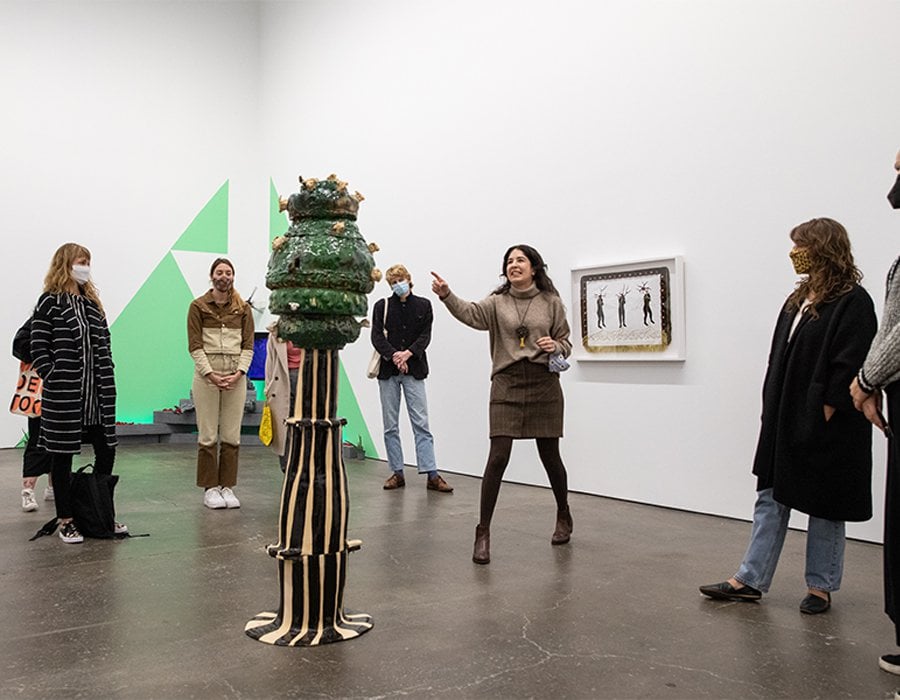 Join a program that encourages you to imagine a curatorial practice beyond the current boundaries of the art world.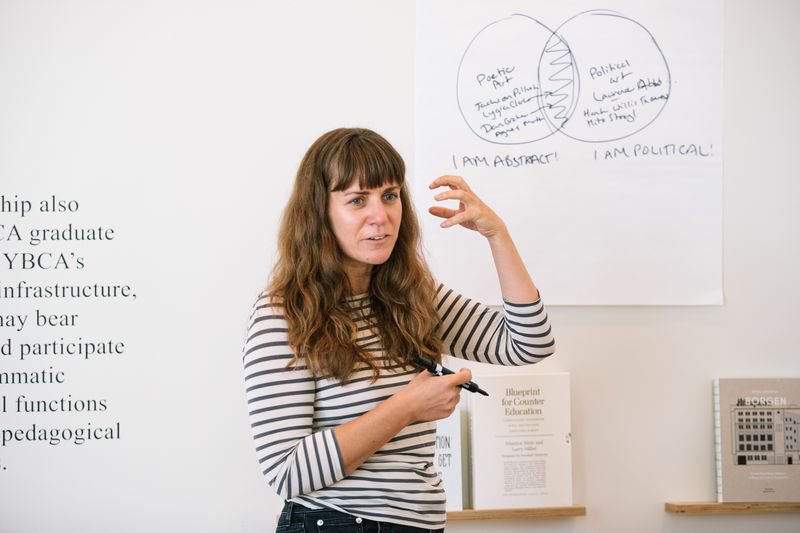 In CCA's two-year MA in Curatorial Practice, you'll work closely with faculty mentors—and collaborate with fellow students—to develop the intellectual, analytical, and practical skills needed to pursue a range of professional paths in curating contemporary art.
The program positions the curator as a researcher, advocate, and ally who understands context as a means of articulating connections among artists, artworks, ideas, information, and audiences. Curatorial Studies students acquire the knowledge and tools provided by museum studies, exhibition studies, or arts administration programs, but they are also encouraged to work creatively, think critically, and imagine a practice beyond the current boundaries of the art world. We ask students to challenge the assumptions and inequities on which museums and other arts institutions have been built and to envision how cultural producers might work together to foster new models for the future.
CCA's small class sizes ensure close conversation and mentorship opportunities with faculty. Our faculty include a core group of instructors as well as visiting and adjunct faculty. Their combined expertise and experiences—from working with artists in public spaces and commissioning projects to curating media arts programs and directing nonprofit organizations—provide a range of perspectives on curating and other work in the field of contemporary art.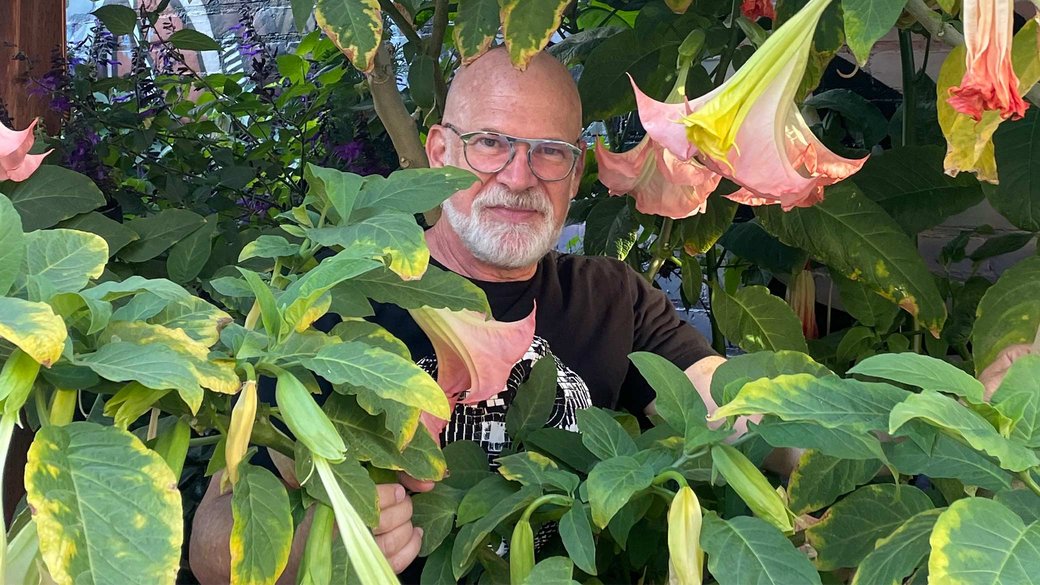 Chair Glen Helfand is a writer, critic, and curator who focuses on contemporary art and its social and geographical contexts. He has deep roots in both Southern and Northern California and has written about artists and culture in the state, including coining the term "the Mission School" to refer to a San Francisco–based art movement through his writing in the late Bay Guardian. His work has regularly appeared in Artforum, Aperture, Photograph, and The Guardian(UK), and many other periodicals and exhibition catalogs.
His curatorial projects have addressed social and political themes through a lens of popular culture—with exhibitions thematically centered on the museum, physical fitness, suburbia, and the music icon Prince—and his practice centers the artist first. Past exhibition venues have included the de Young Museum; San Jose Museum of Art; Walter McBean Galleries, San Francisco Art Institute; Mills College Art Museum, and Jessica Silverman Gallery/Fused. At CCA, he's long coordinated the annual MFA exhibitions.
The Wattis Institute and CCA
Steps from campus, the CCA Wattis Institute for Contemporary Art is an invaluable resource for Curatorial Practice students. Wattis staff members are closely involved with teaching in the program and they mentor students in producing publications, researching and designing exhibitions, and creating educational programs. Through close collaboration with the Wattis, you'll gain an expansive understanding of curating.
In your first year, you'll focus on exhibitions—their history, forms, and design—as well as contemporary and global art history, theory, and criticism. You'll also have opportunities to develop practical skills and engage with artworks, artists, and audiences. The second year concentrates on research-driven and project-based learning, with the collaboration and mentorship of faculty, and results in an individual written thesis and a collectively curated exhibition at the CCA Wattis Institute for Contemporary Arts.
Our alumni emerge from the program prepared for rigorous intellectual engagement and with first-hand experience working behind the scenes for contemporary arts institutions. They hold prestigious positions throughout the art world, including curator of modern and contemporary art at the Art Gallery of Ontario in Toronto, curator at the Pérez Art Museum Miami, assistant curator of media arts at the San Francisco Museum of Modern Art, Lead of Strategy and Operations at Facebook Open Arts, curator of exhibitions at The Power Plant in Chicago, director of public programs and creative practice at the Lucas Museum of Narrative Art, and director of the Kunstverein Munich.
Potential career paths
Museum curator
Independent curator or consultant
Foundation, gallery, or museum director
Art critic
Writer
Archivist
Art collections manager
Exhibit designer
Arts administrator
The MA in Curatorial Practice program is not accepting applications for the 2023–24 academic year. However, there are opportunities to engage in art theory, writing, and research in related programs such as the MA in Visual and Critical Studies. If you would like to discuss how to make a graduate degree work for you, please email [email protected] and a graduate admissions staff member will follow up with you shortly.